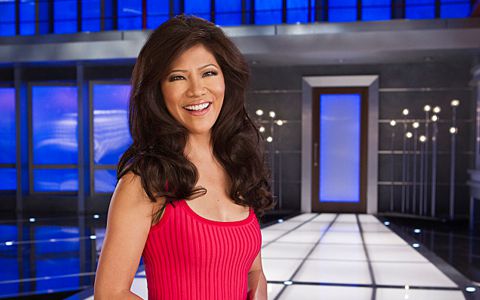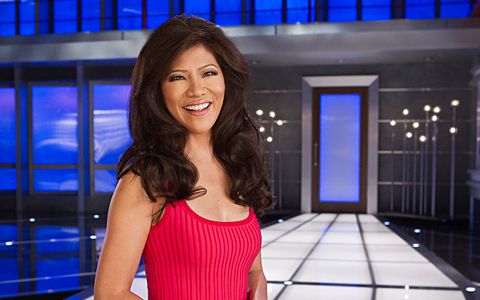 Tonight on Big Brother 15 we're getting ready for a new live eviction and the exciting returning HG twist. Join us on Facebook & Twitter right now for updates!
I'll be updating this post here with the live results as they're revealed on the show. Have your Live Feeds ready to go because after the broadcast is over the Feeds come back! The chaos from the returning HG & a possible endurance comp should make this definitely worth watching. Not signed up yet? Get the 2-day Free Trial now and be ready!

Despite a last minute flip attempt today by GinaMarie and Andy the house looks set for the eviction. What's still unknown is who is coming back & how it will impact the game.
Meanwhile, join us in the Big Brother chat room as we watch tonight's live show.
Big Brother 15 Week 8 Live Eviction voting:
McCrae: evict Helen
Amanda: evict Helen
Elissa: evict Spencer
Andy: evict Helen
That's it. Helen has been evicted.
GinaMarie: evict Helen
By a vote of 4-1, Helen has been evicted from Big Brother 15.
Julie reveals to Helen that she can compete to return. She's shocked. We see a segment from the Jury house where all three previously evicted HGs were mingling. They were not isolated. Now Julie is letting all the HGs know as the evicted HGs head back inside to get ready to compete. Julie says it'll be 2 "epic" comps in 1.
The Jury HGs are off to the side for a separate comp within the comp.
Big Brother 15 Week 9 HoH Competition – 'Off The Wall':
HGs have to try and catch 10 balls without falling off their block.
First HG to catch 10 balls wins HoH.
First Jury member to catch 10 balls returns to the game.
The Feeds will be back after the show is over tonight. If you sign-up for the Live Feeds right now you can watch the endurance comp right now on the 2-day Free Trial.
What do you think of tonight's Big Brother results with the eviction & HoH comp? We'll be watching the Feeds for spoilers on who the new HoH will be nominating
Be sure to sign-up for the free Big Brother email updates, join us on Facebook, visit the Big Brother Forum, follow us on Twitter, and get our Mobile Apps.