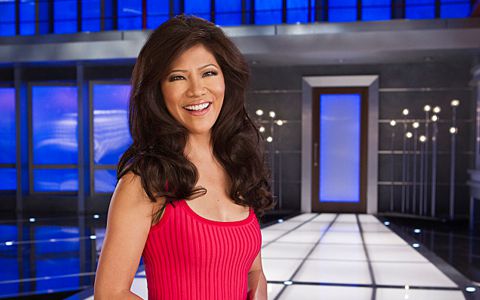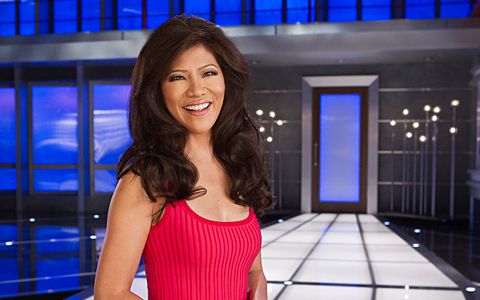 Tonight on Big Brother the Final Five Houseguests will face another vote as part of a surprise eviction. This elimination will be followed by a new Head of Household competition and a round of nominations. By the end of the night we'll have fast forwarded through nearly an entire week as we close in on the Big Brother 15 finale!
Also part of tonight's show will be the Power of Veto competition and ceremony. The comp was held on Saturday and the meeting on Monday so we've already got all of those Veto spoilers for you here. Tonight will be a busy episode!
Join us on Facebook and Twitter right now for updates and spoilers!
I'll be updating this post here with the eviction, HoH, and nomination results as they are revealed on the show. Have your Live Feeds ready to go because after the broadcast is over the Feeds come back! Not signed up yet? Get the 2-day Free Trial now!

Meanwhile, join us in the Big Brother chat room as we watch tonight's live show!
Big Brother 15 Week 11 Veto Competition:
McCrae won the Veto. The Exterminators failed.
Big Brother 15 Week 11 Veto Ceremony:
McCrae saved himself. Judd was renom'd.
Big Brother 15 Week 11 Eviction voting:
Andy: evict Judd
McCrae: evict Judd
By a vote of 2-0, Judd has been evicted. Again. He heads back to Jury.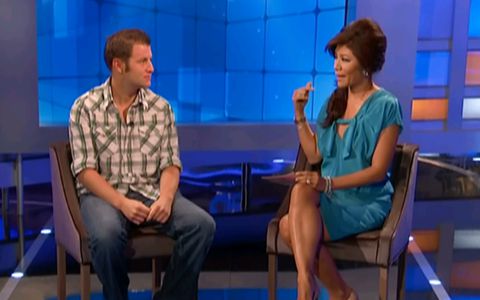 CBS announces it is now time to vote for America's Favorite Player. Vote for your favorite HG to win $25K at CBS.com.
Big Brother 15 Week 11.5 HoH Competition – 'Before or After':
Round 1: Before – Everyone gets it right.
Round 2: Before – GinaMarie gets it right.
Round 3: Before – Everyone gets it right.
Round 4: After – Everyone gets it right.
Round 5: After – Everyone gets it right.
Round 6: After – McCrae gets it right.
Round 7: Before – Andy gets it right.
Tie-breaker: Andy wins!
Andy is the new HoH! Congratulations to Andy. He's guaranteed Final 3 now.
Big Brother 15 Week 11.5 Nominations Ceremony:
The nominations will be discovered on the Live Feeds…
The Feeds will be back tonight and the HGs will be preparing for the next eviction vote. If you sign-up for the Live Feeds you can watch them prepare with the 2-day Free Trial.
What do you think of tonight's Big Brother results with the surprise eviction? The Veto competition has likely already played out in the house so we'll be watching the Feeds for spoilers on who won and becomes the sole vote on Thursday night.
Be sure to sign-up for the free Big Brother email updates, join us on Facebook, visit the Big Brother Forum, follow us on Twitter, and get our Mobile Apps.