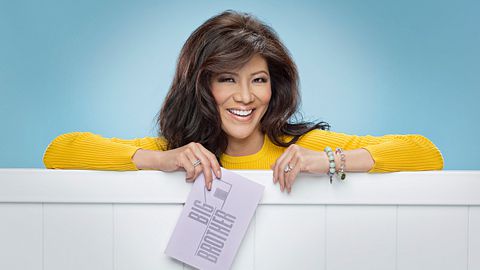 Get ready for a crazy night of Big Brother 15! The next eviction is coming a day early when the HGs are surprised by a special eviction sending one of the Final Five off to the Jury. Well, really it came two days early, but we won't get to see it until tonight, a day later. We're not buying the "leaks" since there may not have even been a real audience.
Along with the eviction show tonight we'll be treated to a new round of events with another Head of Household competition and nominations. Once the live show is over the Feeds will return and we can figure out who has won the Power of Veto ahead of Thursday's live eviction show.
You'll want to stick close by so we can pass along those spoilers as they're discovered. Best way for that is to get our free updates and alerts by joining us on Facebook, Twitter, and by Email. We'll send out links to spoilers so you can find out what's going on or avoid the revealing info and wait for the next episode.
Have you voted in our eviction prediction poll? Either Judd or GinaMarie have been sent packing and we'll soon get a confirmation on who it was! Tonight's episode of Big Brother will air on CBS at 8/7c just like a regular Wednesday show.
Watch Big Brother 15 Episode 33 preview:
http://youtu.be/9qxr-1jUd54