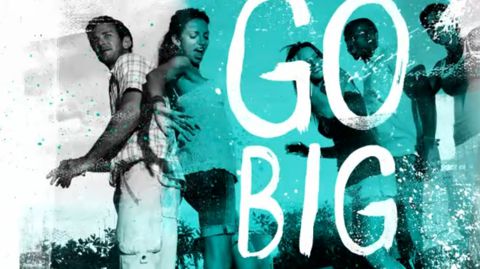 Tonight on Big Brother 15 another houseguest will be evicted and after all the drama this week I think we know exactly who will be evicted.
Here's your chance to contribute your own prediction along with those from other great Big Brother sites. Cast your vote in our poll for tonight's eviction and then share your thoughts on who will be sent packing.
We'll be interviewing tonight's evicted Big Brother 15 HG so feel free to share any questions you might have and we just might use it.
Big Brother 15 Week 1 Eviction Predictions – David, Elissa, or Jessie:

Looks like David is heading back to the beach to work a little this summer unless he skips that and goes straight to the unemployment line, his normal routine as he told us.
What do you think of our prediction? Share your thoughts below on who you think will be evicted tonight on Big Brother!