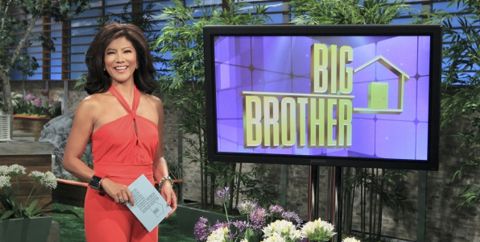 Big Brother 15 fans will have another way to keep up on their favorite summer reality series this season. CBS has announced full episodes of BB15 will be available online from their CBS.com website and as part of the official "CBS Interactive" iOS app.
CBS explains, "iPhone and iPad users can catch up on full episodes of BIG BROTHER on the CBS App, where they will also be able follow and join the social media conversation around the show, view photos and get details on the cast."
As for non-iOS devices, CBS is planning support for "all major mobile and tablet platforms later this year, including Android." Unfortunately that likely means we won't be seeing a release for other platforms until after the Big Brother 15 finale in September.
In the meantime, if you want to watch full episodes on mobile devices that aren't iOS based then visit http://www.cbs.com/video/, create a bookmark, and watch full episodes of Big Brother and other CBS shows at your leisure on non-iOS devices like Android. Not having an app to do that for you is not the end of the world. I promise.
click image to see full-size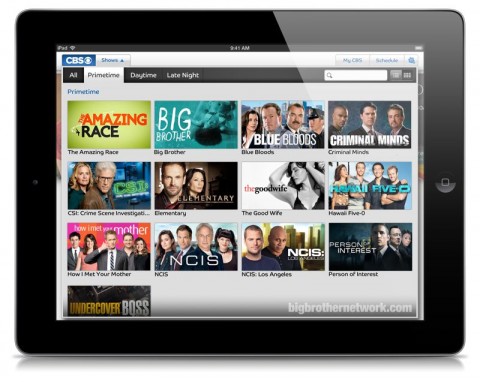 Several readers have asked if they'll be able to watch episodes on the Live Feeds or watch the Feeds on the app. No, the Feeds are offered separately. Episodes will be available directly on the CBS website and through the "CBS Interactive" app which is available only for iOS (Apple). Download the CBS app for free in the iTunes store.
The Live Feeds won't require an app but will instead be a direct access method of logging in to the website while on your mobile device. For more details on which mobile devices can access what, check our Big Brother 15 Live Feeds FAQ.
How do you plan to watch Big Brother 15 with us this summer? On the go with CBS's app or at home on the couch?