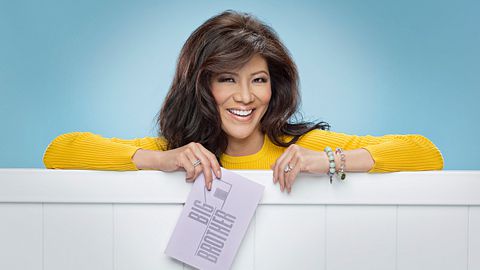 Big Brother 15 is back tonight with a special Sunday episode because we won't just be finding out about nominations this time around. Instead of just the usual nomination drama we'll also get the latest Head of Household competition which was held late Thursday night after the Double Eviction show.
We've already learned who won HoH via the online Feeds and we've even seen the actual competition from the screenshots we snagged here.
Once the show gets past the HoH competition we'll get the build up to the nominations and boy are those going to be dull as the new HoH has announced that this is not the week to make a "big move." Ah well. Get the nomination spoilers here.
Along the way tonight we should get lots of reactions from the HGs for voting out Judd who some thought to be the MVP and others just didn't trust anymore. It might not be the last we've seen of him just yet if our suspicions of a returning evicted HG are true.
Big Brother 15 Episode 20 – Preview:
http://youtu.be/smMYcnxOGVU