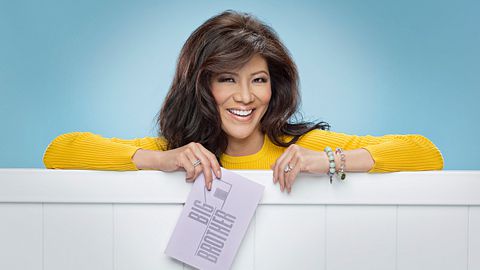 Big Brother 15 is back tonight on CBS a 8/7c with the latest nominations ceremony where Judd, this week's HoH, will set the nominations and clear a path for an interesting MVP nominee situation that's definitely going to raise some eyebrows.
Tonight's show will feature the time between just after Thursday's show and Friday night's nomination ceremony. If you were hoping to watch America's MVP Vote be revealed to the house then you'll have to keep waiting for that on Wednesday's show.
The Have-Not competition will also be part of tonight's BB15 episode and led to its own mini-drama. The Mean Girls alliance is upset that no one wants to be on their team of three. They don't understand why the house doesn't like them. Gee, I wonder.
The real BB15 game continues to be on the Live Feeds with plenty more drama than CBS can fit in to three weekly, hour-long episodes. Want to see what it's like to watch the in-house cameras, listen in on the HGs private conversations, and see who is doing what? Then get your free trial for the Live Feeds and see what you've been missing.
Big Brother 15 Episode 11 Preview: