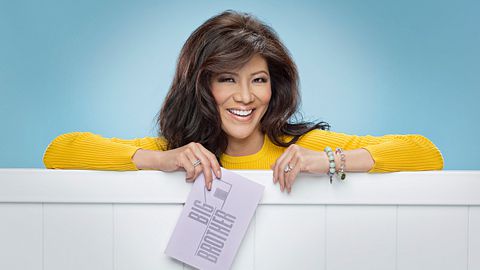 Tonight on Big Brother 15 the next live eviction will send the next HG packing with a new Head of Household will be crowned. Join us on Facebook and Twitter!
The votes are settled for tonight so we don't expect any last minute changes. The eviction is set.

I'll be updating this post here with the live eviction and HoH results as it's revealed on the show. Have your Live Feeds (not signed up yet? use the Free Trial) ready to go because as soon as the broadcast is over the Feeds come back!
Meanwhile, join us in the Big Brother chat room as we watch tonight's live show!
Big Brother 15 Week 3 Live Eviction voting:
Candice: evict Jeremy
Andy: evict Jeremy
Howard: evict Jeremy
Elissa: evict Jeremy
Kaitlin: evict Spencer
GinaMarie: evict Jeremy
Amanda: evict Jeremy
That's it. Jeremy has enough to be evicted.
McCrae: evict Jeremy
Jessie: evict Jeremy
Judd: evict Jeremy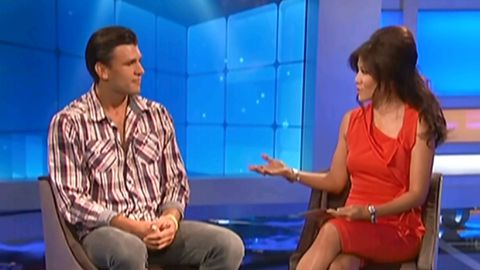 By a vote of 9-1, Jeremy has been evicted from Big Brother 15.
Out on the couch Jeremy tells Julie that he's "a winner." Julie points out that if he's a winner, then why is he out there talking to her. Zing!
Julie reveals the new one-week twist will be America as the MVP. We get to nominate Aaryn, I mean, we get to nominate any HG we want as the third nominee. If the top-vote earner is HoH or one of the HoH's two noms then it goes down the line to find next HG.
Big Brother 15 Week 4 HoH Competition – 'Big Brother Royalty':
"Who is more likely to…" style competition with A/B answers.
Round 1: Everyone gets it right.
Round 2: Andy, Amanda, Candice, & Elissa are eliminated.
Round 3: Everyone gets it right.
Round 4: Aaryn, GinaMarie, & Jessie are eliminated.
Round 5: Howard & Spencer eliminated.
Round 6: Tie-breaker: Judd wins!
Judd beats out Kaitlin & McCrae for HoH! He is the new Head of Household and folks, I called it at 7:45PM ET and said Judd would win HoH tonight.

Be sure to sign-up for the free Big Brother email updates, join us on Facebook, visit the Big Brother Forum, follow us on Twitter, and get our Mobile Apps.