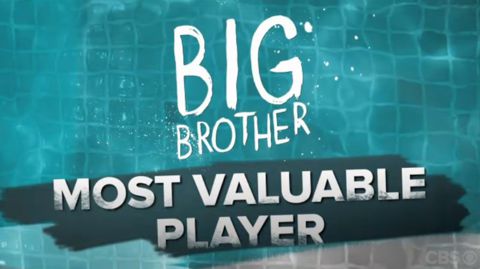 The Live Feeds are back with the latest MVP nomination ceremony and we have the spoilers for you. Once again this week America voted for the third nominee instead of voting for the player they wanted to make the nomination.
Read on for the MVP nomination spoilers.
Big Brother 15 Week 5 America's MVP Nomination: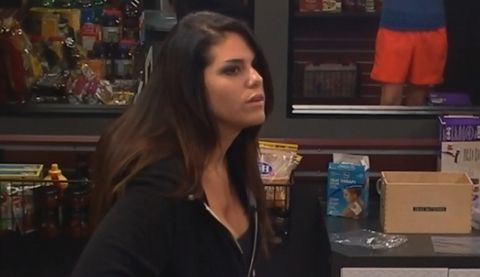 Amanda was nominated by America's Vote.
Lots of drama as soon as the Feeds returned at 12:26PM BBT. You'll want to watch and see it all play out. McCrae is more pissed than Amanda. He's venting in the SR with Andy. They don't think it's America, they think it's Howard who is this week's MVP.
Now Amanda is freaking out. She's pacing all over the place and talking Coup D'Etat and trying to figure out MVP. Amanda is very, very worried and can't sit still. You've got to watch along and see what happens next as Amanda flips out.
Sign-up now for the Live Feed and watch inside the BB15 house right now!

Playing in today's comp will be Aaryn, Howard, Spencer, & Amanda. Candice & Jessie were drawn as the add-on players.
The Veto competition is coming up soon and we'll share the results as soon as we have them. Watch along on the Live Feeds with us to see the house react.
What do you think of America's MVP nomination?