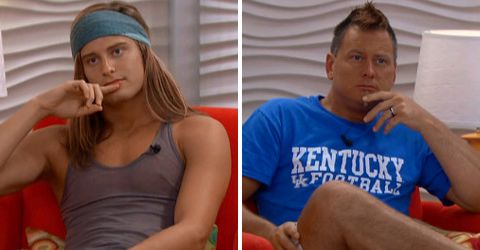 Tonight on Big Brother 14 we'll see the results of the next live eviction and what we expect is an endurance HoH competition after the sneak peek CBS sent out earlier.
I'll be updating this post here with the live eviction and HoH results as it's revealed on the show. Have your Live Feeds ready to go (Not signed up yet? Use the Free Trial!) because when the broadcast show is over the Live Feed will return and that'll be the only place you can watch the endurance battle play out.
Click Here to Get the Big Brother Live Feed Free Trial
Big Brother 14 Week 5 Live Eviction voting:
Ashley: evict Joe
Boogie: evict Wil
Danielle: evict Wil
Jenn: evict Joe
Dan: evict Wil
Britney: evict Wil
Shane: evict Wil

That's it. Wil has been evicted.

Ian: evict Wil
By a vote of 6-2, Wil has been evicted from Big Brother 14.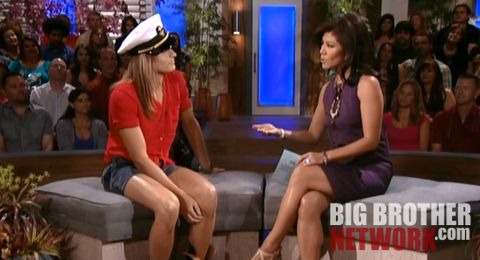 Big Brother 14 Week 6 HoH Competition – 'Swamped':
The HGs will race across a track and try to be the first to fill their water bowl. The first to get their cork out of the bowl wins HoH.
HGs also have the temptation to fill "safety" or "$10K" buckets to win that instead.
We've got live updates on the comp here
Watch the rest of this HoH competition only on the Live Feeds!
Once the eviction show is over the Live Feeds turn back on and we'll either have a brand new HoH in the Big Brother house or the endurance competition will rage on! Make sure you're ready to watch the house react to who is in power. The nominations will be revealed on Friday night with the Veto competition on Saturday, so stay close by!