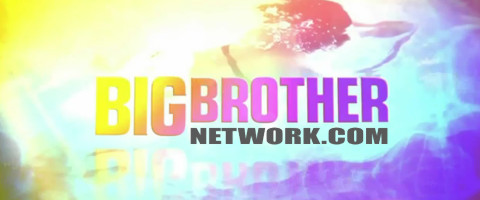 We're getting a lot of "when is this, "when is that" questions for the upcoming season of Big Brother so I thought it'd be best to let everyone know what we know and when we can expect to know more (you know?). These dates are based on information we've gathered and past seasons which has been a reliable pattern to follow.
Big Brother 13 Roadmap to Premiere Night:
Schedule updated with the latest info and dates.
The Big Brother broadcast schedule will be Sundays (8PM ET/PT), Wednesdays (8PM ET/PT), and Thursdays (9PM ET/PT). So the same days as last season, but a different, later time for Thursday's live eviction shows.
As noted above, the BB11 archive of the entire season on live feeds will be removed when the new season premieres. Real licenses the content for two years at a time, so after that it goes back to CBS' ownership and in to the vault forever. So turn on your Big Brother Live Feed now for your last chance to watch Jeff and Jordan on Flashback.
There will be lots more Big Brother news in the coming days and you won't miss a thing if you get our free email updates, join us on Facebook, or follow us on Twitter.
Hat tip to Lexie @ BigBrotherUpdates.com for the link!