Week 5 in the Big Brother 17 house was a little all over the place as the plan to backdoor Austin backfired and Vanessa picked Jason as a new target for no good reason.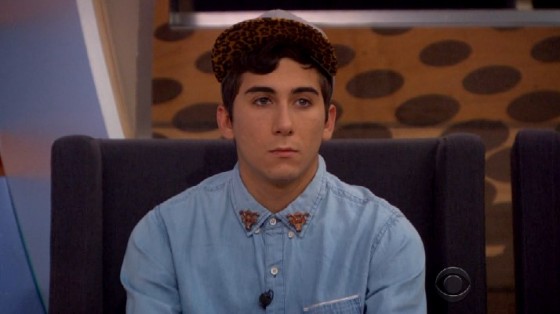 Basically this was a week filled with a lot of Ewws and very little Awws. So this is going to be a tough one to balance out the good and the bad. Anyway, let's get down to what I thought were the best and worst moments of Big Brother 17 Week 4!
(Note: some of these things you might only have seen if you're a Live Feeds subscriber)
Eww. Jason loses the HOH to Vanessa. I knew at that moment the week had the potential to be bad or boring at least.
Ahh. Jackie won the other HOH. At least someone from the other side of the house won along with Vanessa, so maybe something crazy can happen? No.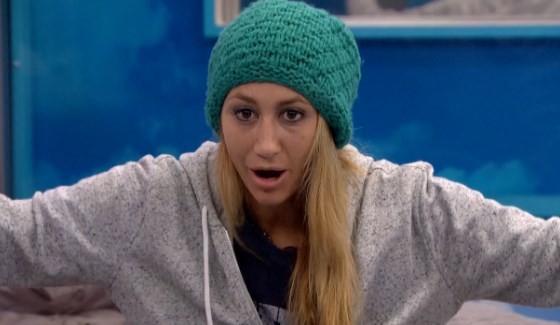 Eww. Jackie and Vanessa decide to work together. Boring. More proof the Battle of the Block is never going to work as it was designed.
Ahh. Operation Backdoor Austin is set in motion. This could get so good, thought a majority of Big Brother fans.