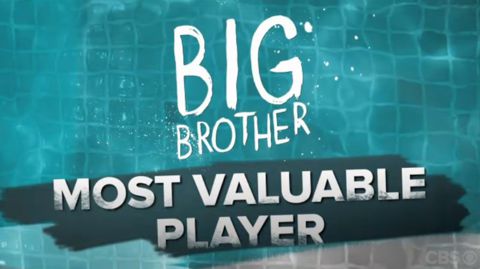 Voting has opened for this week's BB15 MVP and you better hurry because the polls close at 6PM PT (9PM ET) tonight (Thursday).
So far we've seen two straight weeks of Elissa holding the power and while I'd like to hope it'd be time for a new face in control I'm guessing we'll see that continue this week. There are lots of great alternatives with Amanda, McCrae, Helen, Candice, etc. but really all those HGs are on the same team. So if we see Elissa get the power again but you really wanted someone else on her side then keep in mind that they're all working together and it's an important tool for the team, not just the individual.
As a reminder, the winner of CBS' official poll will be given the choice of this week's third nominee to face off against the two noms picked by the current HoH.
Of course we welcome you to vote at CBS.com however you best see fit and invite you to share your vote using our unofficial MVP poll below as well.