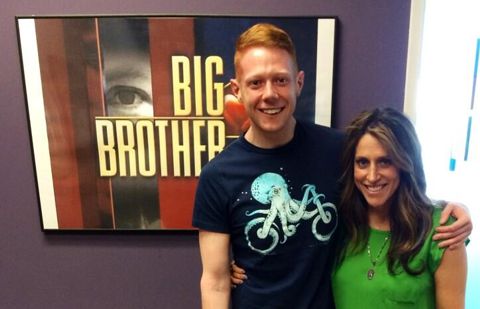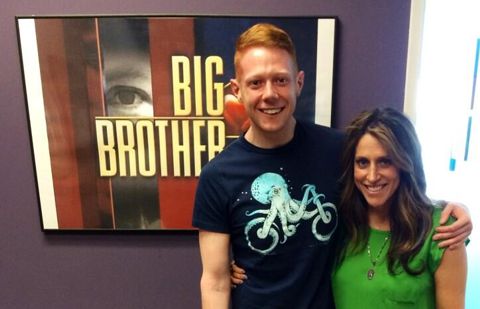 What's a guy to do when he wins a half-million dollar prize and the title of Big Brother winner? Get a tattoo to commemorate his success, of course.
Following suit after we saw Judd, McCrae, & Jeremy get their own permanent reminders of the season, BB15 winner Andy Herren added his own tattoo to the mix last month.
Andy went with a Big Brother key outline on his forearm though we think if he was really going to go for it he should have done all seven keys up and down his arm (no, not really). It's a nice tattoo and certainly an accomplishment he'll always remember, but where does it stack up in the mix of Big Brother tattoos?
As a refresher, McCrae got a Power of Veto outline, Judd got a solid PoV, and Jeremy ink'd "XV" across his big toes (see the pics below). So how does Andy's key outline rank among his fellow HouseGuests? Check out the pictures below and then vote in our poll below on who has the best Big Brother ink.
click images to see full-size view
Andy gets a Key tattoo for his win:

Flashback gallery to Judd, McCrae, & Jeremy's tattoos:

Source: Twitter