America's Vote is over for this week's Have-Nots on Big Brother Over The Top with the latest decision of the season for a few spots to fill with a week of life on Slop and uncomfortable looking beds in the newly redesigned Have-Not room.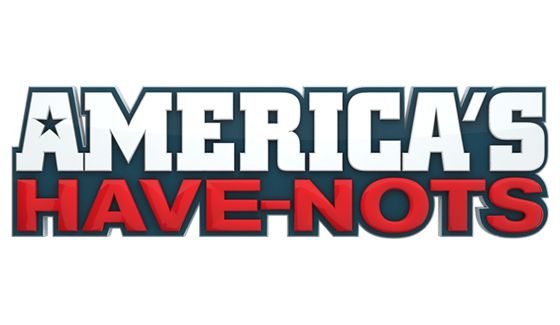 Each week this season of Big Brother we'll be voting for many different things including Have-Nots starting on Fridays at 2PM PT and that decision will send three of the Houseguests straight to the BBOTT's haunted house themed room and even a message to the entire house on where viewers are ranking some of the HGs that week. Ready to find out who will take on the punishment next?
Last week Monte, Scott, and Whitney were voted in as the Have-Nots. Well Monte is gone and Scott is HoH but Morgan is about to finish up her run as a HN so she can not be voted in to the Slop duty for a second straight week. You'll have to pick three of the other remaining Houseguests. Who is it going to be? After your official votes with CBS you should vote in our poll below and share your thoughts for the picks you made
Update: Results have been announced for this week's Have-Not punishment. The three HGs eating Slop this week are Danielle, Shelby, & Alex.
Go here to vote in the America's Have-Not Vote and use up your 20 votes each day. Remember that you must be signed in to All Access and subscribed as well so get the Free Trial and now join the game this summer. Then be sure to vote in our poll below for your 3 HN picks.