America's Vote is open again with the conclusion of today's Big Brother Over The Top Veto Ceremony where Shane saved himself from the Block and Alex sent Kryssie to the Block. Now one of the three nominees will be the next eviction of BBOTT and you can influence the outcome.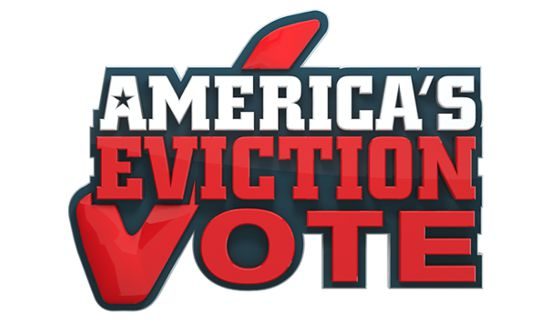 Just like we got to vote for the third nominee there is a new vote now but this one is to decide which of the three final nominees of the week will earn one extra eviction vote against him or her. We don't get to pick the entire eviction result, but we can be the force to tip the scales if things are close enough. Here's what you need to know.
Voting is open at cbs.com from now (2PM PT) until Wednesday 1PM PT (4PM ET) so there's only 23 hours of voting but with the two calendar days there you'll get 20 votes today (Tuesday) and another 20 votes tomorrow (Wednesday) so don't wait until tomorrow to start voting.
Right now we've got Monte, Danielle, and Kryssie on the Block after Shane saved himself and Alex renom'd Kryssie. This seems familiar, huh?
So who do you want to earn the one collective vote against them on Wednesday night? There will be nine total votes including America's so the chance of a tie-breaker for Alex to step in is possible, but might be tricky to pull off. Share your thoughts below and let us know who you are picking and why.
Go here to vote in the America's Eviction Vote and use up your 20 votes both today and tomorrow. Remember that you must be signed in to All Access and subscribed as well so get the Free Trial and now join the game this summer.