America's Care Package is back up for grabs on Big Brother as with the new power giving its holder half the reign of Head of Household this week as Co-HoH with all the perks Shelby just won now split in two.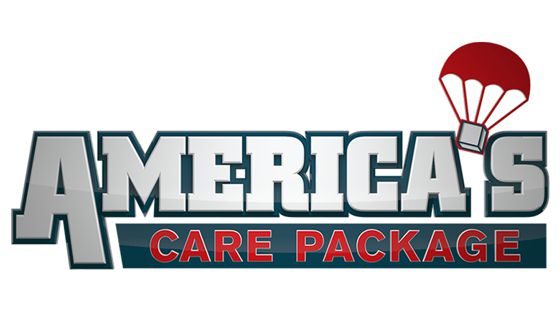 We're in to the fifth round now for the ACP votes which takes leaves us with just five options for who can receive this package. So who do you want to win this major power?
Update: Jason has won the ACP & receives the Co-HoH reward. He'll be safe for the week, picks one of the noms, and in case of a tie during the eviction vote then the HoH who performs better during this week's Veto will be the tie-breaker.
CBS explains, "this care package gives the Houseguest of your choice the power of being co-head of household. The winner will be safe for the week, share the perks of being HoH, and also name one of the two nominees for eviction." Well that should be fun this week.
Voting is now open at CBS.com where you can read more about the ACP power along with seeing which of the remaining HGs is eligible to win. Check out the full list of ACP powers this season so you can start to plan ahead and make sure you don't use up someone's chance at something better later.
Go here to vote in the America's Care Package Vote and use up your 20 votes each day. Remember that you must be signed in to All Access and subscribed as well so get the Free Trial and now join the game this summer. Then be sure to vote in our poll below for you want to receive the advantage. Reminder: This poll below does not count toward the official tally. This one is just for fun.