Results are in for the latest America's Care Package with a special power and this week that's to help one BBOTT HG pick a special Power of Veto to unleash on Week 3 of Big Brother Over The Top.
Update: We have the results of who won this week's ACP. Read on for the reveal.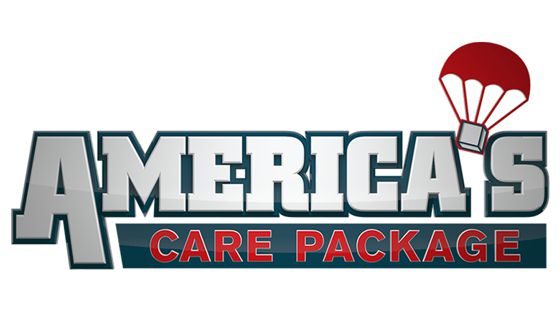 Just as last week when Julie delivered the twist announcement to the Houseguests, we're starting off a new round of ACP voting to send one Houseguest a mini-twist. There needs to be at least a little bit of strategy involved since this week's recipient likely won't be eligible again down the line on Big Brother Over The Top.
When the ACP packaged arrived in the backyard (rewind your Feeds to 1:05 PM BBT to watch) everyone gathered around and discovered it went to… Scott Dennis. Scott now holds both HoH and ACP this week.
This week's advantage is "Pick-A-Veto" and like the last ACP this reward is more indirect, though he could still end up on the receiving end of its benefits.
Instead of a typical PoV this week we'll see one of these three options possibly come in to play. It'll be up to whoever is voted the ACP to decide what will be in play this week. Of course if the HoH or an ally wins Veto then we'll probably not see anything happen at all.
Veto options include:
Diamond Veto – The holder of this veto has the power to remove someone from the chopping block and also name the replacement nominee.
Double Veto – Two vetoes will be awarded at the veto competition and in play this week.
Boomerang Veto – The winner of this veto will be able to use it twice. That means the holder could remove two people from the chopping block at the veto meeting.
Check out the full list of ACP powers this season so you can start to plan ahead and make sure you don't use up someone's chance at something better later.
Go here to vote in the America's Care Package Vote and use up your 20 votes each day. Remember that you must be signed in to All Access and subscribed as well so get the Free Trial and now join the game this summer. Then be sure to vote in our poll below for you want to receive the advantage. Reminder: This poll below does not count toward the official tally. This one is just for fun.