Voting has ended for the first America's Care Package with a special power and this week that's to help one BBOTT HG save an ally from danger, but it doesn't say it'll be saving both of them. Find out who has scored the debut prize.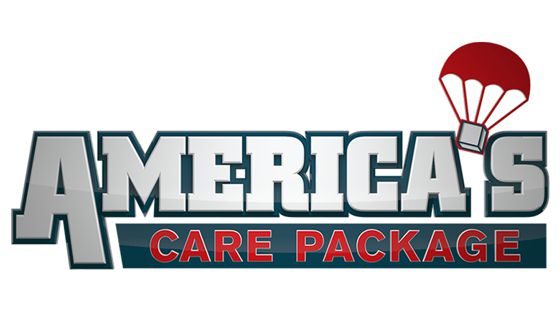 Julie delivered the latest twist announcement to the Houseguests on Wednesday which marked the start of our chance to get involved and impact the game. But just like last season there needs to be strategy involved for viewers as this could quickly turn tricky if a fan fav needs help farther down the line on Big Brother Over The Top.
Houseguests gathered in the backyard at 1:03 PM BBT if you'd like to go back and watch as the package drops and we discover… Kryssie won the first ACP!
She reads the rule card which says she is not safe but gets to pick one HG to be safe. Kryssie must make her selection before the first Safety Ceremony on Saturday. Kryssie thanked America. Monte suggested America doesn't care and is just "trying to make chaos." Not so much, Monte.
Voting was open at cbs.com with the results revealed on Friday after this closes at 10AM PT on Friday.
This week's advantage is "Save A Friend" which lets the recipient protect one other Houseguest from eviction this week. But as noted above this doesn't suggest the week's ACP winner will also be safe. That could change up the HoH's nomination plans when she finds out who has the power and needs to draw it out to be used strategically to her own advantage.
Check out the full list of ACP powers this season so you can start to plan ahead and make sure you don't use up someone's chance at something better later.
One note from Julie Chen was that if in any week the remaining HGs have all received an ACP then they will be allowed to repeat their chance at being eligible, so that's something else to keep in mind for later weeks.
Go here to vote in the America's Care Package Vote and use up your 20 votes each day. Remember that you must be signed in to All Access and subscribed as well so get the Free Trial and now join the game this summer. Then be sure to vote in our poll below for you want to receive the advantage.