It was billed as "The Most Twisted Summer Ever" before Big Brother 16 started – and while there was a new wrinkle in the form of the BoB twist – I wouldnt call it all that twisted.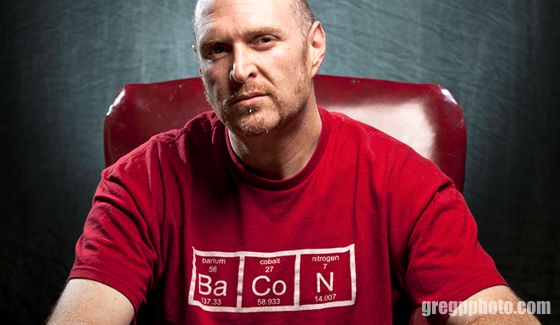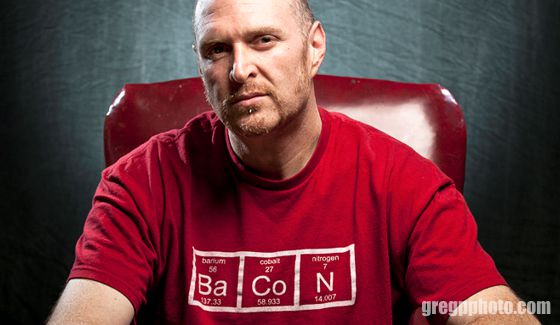 They did a 2nd Double Eviction last night, but we had that last year as well. Now they introduced the Big Brother Rewind button – which seems very similar to the Big Brother reset button from BB14 where the coaches entered the game. This newest twist will be interesting to see how it plays out & should add some excitement. But first…
Nicole walked the plank as expected, with a 4-0 vote & Christine quickly followed with a 3-0 vote. As fans – all of these unanimous votes are not exciting to watch, as players – they are all so worried to ruffle feathers they have been playing it safe all season. Remember WAY BACK to week 3 when Nicole & Christine talked about casting hinky votes against Caleb? That would have thrown the house into a tizzy trying to smoke out who did it. That, just like so many other game shaking moves, never happened and we are left at the final 4 & Victoria.
Before the 2nd HoH of the night was played, the guys all talked about how bad Christine got boo'd. Cody especially took it hard since he thinks he may have contributed to it with his constant cuddling with a married woman. This is a game for a half million dollars, and as fans we always want to see the ugly side of human nature come out (well, not too ugly – but ya know the lying, backstabbing etc.. sorta stuff). There have been HGs in the past that have said & done much worse that got applause. But we have never seen a married person go so close to the edge. The only question remaining is if Frankie gets evicted, will he receive the same treatment?
Speaking of Frankie – he won his second competition of the night and became the new HoH. It was then, that as a group they decided to push that shiny golden button. Then a clock came in with a countdown – 5 days, 19 hours. For those of us at home – we know that will be right before the Wed night Live Eviction show. They have no clue what kind of demon they just released into the house & the full details of how this will play out we won't know until they know. BUT what we do know is that this week is pretty much a wash as far as evictions, but will be very telling as the 4 guys will now have to start nominating each other.
After almost going up on the block as a renom, and finding out Cody was behind it (and Derrick, but that part he does not know) – I am pretty sure its a safe bet that Victoria & Cody will be going up on the block. Every other time they had to nominate one of their own, they always had a couple other options in case things got a little hairy after Veto. But now – Frankie will potentially make 2 enemies if whoever is sitting next to Victoria, or Victoria herself wins Veto. It would be super amazing if she did pull out a Veto somehow – and Frankie then had to tip his hand completely and put another one of the guys up – only for them both to be saved by the button that he insisted they push.
But either way – no matter who is nominated, they are not going home next week. I know I speak for almost everyone reading this – the look on Frankie's face when his week gets wiped out will be priceless. I would imagine a super sized hissy fit on live TV. It will be hysterical because he is the one that kept saying "this is Big Brother not Big Best Friend" – so when the game twist hurts him – let's see if he changes his tune & starts sounding like Nicole in her last week there "it's not fair, it's not fair."
Will this latest twist bring back excitement & enthusiasm to the game we had at the beginning of the season? We'll see – but I for one would like the show to go back to 13 or 14 HG's and 75 days. I think after the behavior of some of the HG's the past 2 seasons – being locked up this long really takes a toll on them mentally. What do you think? Let me know in the comments below.
If you are in the NY area – come join me at Pig Island this Saturday 9/6 in Brooklyn – www.pigisland.com for more details & tickets.
Also – next week, I will be in Arkansas for the Bacon Bowl with Spencer from BB15 – come join us 9/13 in Bentonville – www.baconbowl.net
Follow Adam Poch on:
Beamly – http://beamly.com/users/uue7c0e8f8-0152-4bfd-b1e4-1a35c1621aec
Twitter – https://twitter.com/HeavyMetalTeddy