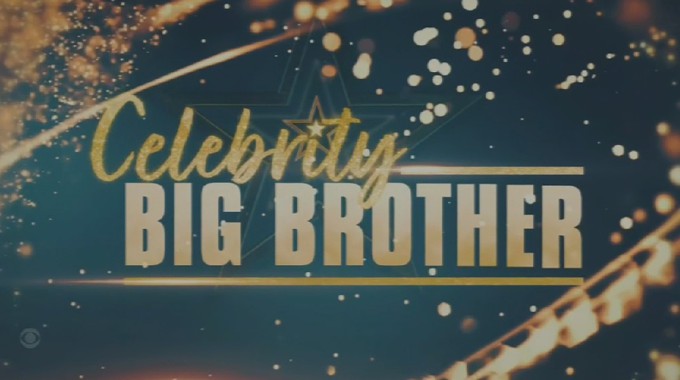 Celebrity Big Brother is back tonight starting at 8/7c on CBS for our third straight night of CBB3 with another episode featuring the Head of Household competition and Noms ceremony. We're just one step away from another eviction on Monday night.
Just a one-hour episode this time around as we're down to just five Houseguests as only a few days until the season finale on Wednesday night. The Celebrity Big Brother season is about to wrap up and one of these remaining HGs will walk away with the quarter-million-dollar prize.
Carson was sent out the door on Friday leaving Miesha and Todrick to continue their domination through the season relatively unchallenged. Will they keep that control in tonight's HOH and who will be out next? Time to settle in and watch it all play out.
Reminder: Episode tonight at 8/7c. Next eviction will be Monday (9/8c). And the season finale is Wednesday at 8/7c.
Join us back here tonight on the site at 8PM ET to chat with other fans. Want even more CBB3? Download our Big Brother App and join us on Facebook & Twitter!