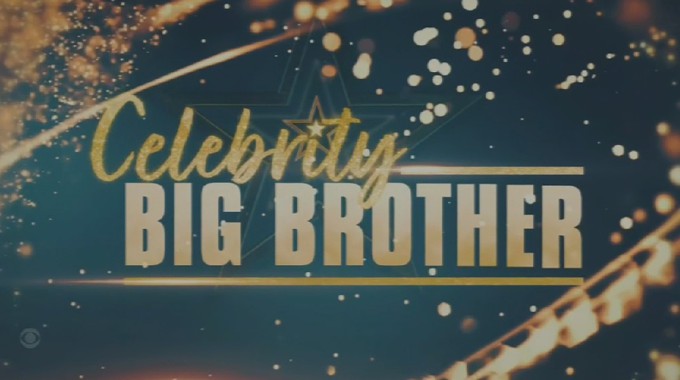 Well what a round of Celebrity Big Brother 3 this is shaping up to be. On Friday night we saw Carson turn things upside down by winning HOH and finally getting to send Miesha to the Block after his multiple nominations. Then, less than 24 hours later the whole thing came crashing down.
Todrick found the weakness in the threesome's alliance, which turned out to be Cynthia's gullibility and exploited it very well to turn her and then Carson on Shanna. It's perplexing just how foolish those two could be, but here we are on Eviction Day and Shanna is now their big target. Go figure.
But first, before we can get to evicting anyone, we need to play out that Power of Veto. Shanna has won the past two medallions, but can she make a hattrick out of it? If she does, it could spell the end of Miesha's run in the game. If she doesn't, expect Shanna to be out the door by the end of the show.
Join us back here at 9/8c to see what happens on Celebrity Big Brother as Carson's big flop of an HOH comes to an end.
Who do you want to see evicted tonight on Celebrity Big Brother? Will it be Shanna who has suffered quite the betrayal by her remaining allies, or could Shanna win a third straight Veto and turn the game on Miesha one more time?
Join us back here at 9PM ET for our live eviction coverage and we'll see what happens next. Join us on Facebook & Twitter and download our Big Brother App for more CBB3!