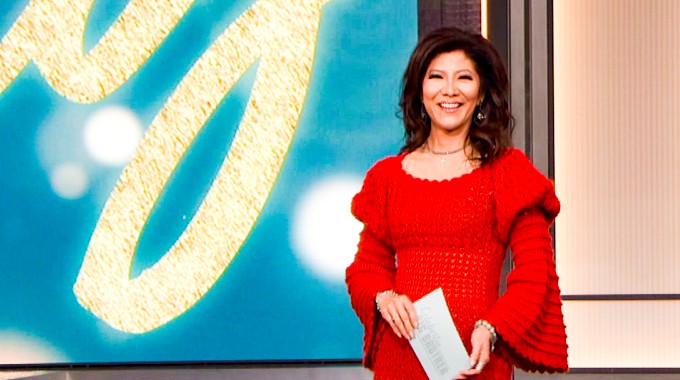 Tonight on Celebrity Big Brother 3 (8/7c) we will settle in for a TWO-hour event featuring both the Power of Veto comp & ceremony plus the live (?) eviction. I assume it's live but let's see if they pull that off. By the end of the night we should be down to just ten Houseguests and onto the next round of CBB3.
In the first two episodes of the season, we've seen Miesha take over as the new/first HOH then setting her targets on Teddi before leaning toward Mirai. But nothing is settled until the Veto plays out and even then this Mon Won (backwards: Nom Now) twist has yet to finish its role. Perhaps we'll end up with a third nominee at Cynthia's hands. Who knows…
Plenty to get through tonight in the two-hour episode and you can expect the Veto comp and ceremony to play out in the first half with the eviction plotting and votes in the second. And hopefully, we'll also get a new Head of Household squeezed into all that time there.
Can't wait for tonight's results? Get the spoilers for the Veto Comp and Ceremony to be ready for the debut eviction.
Which Houseguest do you expect will be evicted tonight? Our overnight Feeds suggest the target is set for the house and we'll have to see if this Mon Won twist throws a wrench in those plans for Miesha.
Join us back here tonight on the site at 8PM ET for our live coverage. Want even more CBB3? Download our Big Brother App and join us on Facebook & Twitter!