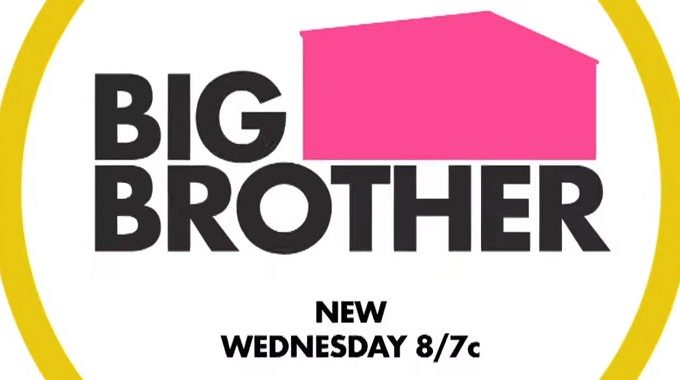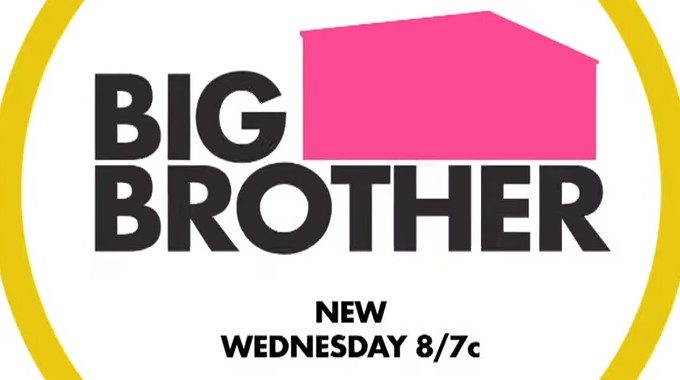 Big Brother 24 is back tonight and it's going to be an exciting episode of the Power of Veto comp and ceremony that has left the former majority alliance in shambles and rocked the game. It's gonna be good! Watch it all play out at 8/7c on CBS.
It's been a pretty exciting few days since the formation of The Leftovers on Sunday night into early Monday morning that changed the path of the week and possibly the game, at least for now, of course. With this new band of HGs coming together the target shifted from the usual ol' "let's get Taylor!" to another target.
When the hammer dropped at Monday's Veto meeting the shockwaves left the new "outsiders" reeling, confused, and oh yes there were tears. Should be interesting to see how it all plays out but if they cut the show at the end of the ceremony then it'll leave us hanging for Thursday. I think we know that's what CBS wants though!
If you can't wait for all of these spoilers and results in tonight's Big Brother episode then check out the Veto Comp and Veto Ceremony results to find out who will be the final noms this week. Then on Thursday, we'll get the vote and live eviction at 9/8c.
Join us back here on this post tonight at 8 PM ET to chat live with other fans about the show. Want more Big Brother? Get our Big Brother App, join us on Facebook & Twitter, and get our Email Updates!