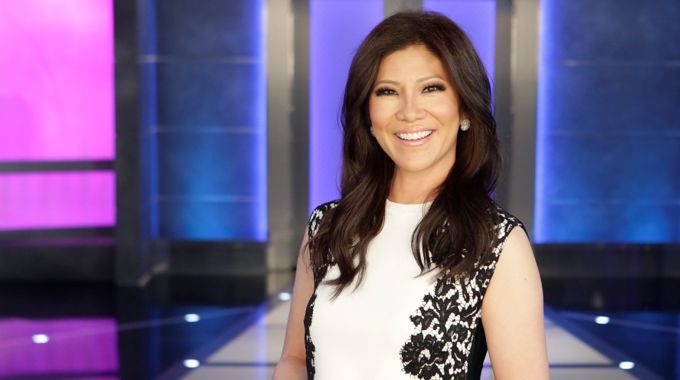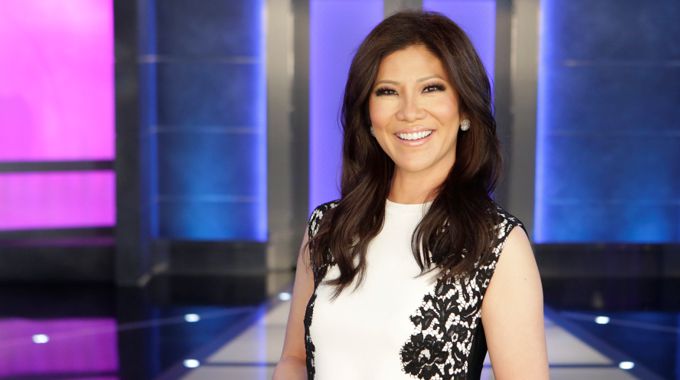 Tonight on Big Brother 23 (8/7c) we're back for the next eviction of the season with the live vote taking us down to Final 8 plus our next Endurance Head of Household competition to set us up for Week 9 of BB23. Let's find out who gets evicted tonight and who takes control!
Things have been pretty set in stone since the week kicked off that Sarah would be the target and it could have been upset with the High Rollers twist but Tiffany and Hannah worked through the plan to not only retain the original noms but free Tiffany back up for the next HOH comp.
So here we go into tonight's Big Brother eviction with just six votes and technically the chance of a tie, but we know that won't be happening. With Sarah's biggest supporter sitting next to her there won't be anyone to cast a pity vote, though Kyland was making a push for that overnight with either Xavier or Tiffany throwing him on a bone on it.
Heading into next week there are only going to be two non-Cookout HGs left in the game and one of them, Claire, can't even compete in this HOH because of her secret HOH win the High Rollers room. That means it'll be Alyssa versus the Cookout for tonight's Endurance HOH comp. Remember that last time she came in third on The Wall, losing only to Xavier and DX with Kyland watching from the bench as the outgoing HOH. Lots of possibilities for tonight's competition and we'll have to see if she can hold her own against some tough competitors in the Cookout.
Starting right after the east coast broadcast completes we will be able to watch the HOH Endurance battle on the Live Feeds. Grab the Free Trial now and be ready to watch what happens next.
What do you hope to see happen on tonight's Big Brother show? Who would make the best new HOH? We'll soon see who wins this next big competition with our spoilers to follow!
Join us back here on the site tonight at 8PM ET to chat live with other fans about the show. Want more Big Brother? Get our Big Brother App, join us on Facebook & Twitter, and get our Email Updates!