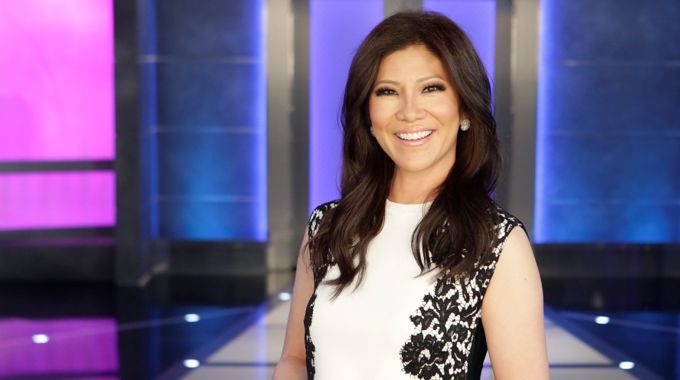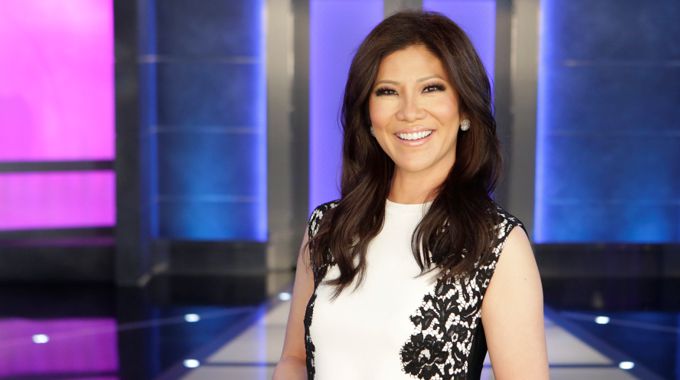 Tonight on Big Brother 22 (8/7c) we'll see the first Houseguest eviction with either Keesha or Kevin heading out the door, but this is early stages Big Brother which means we may not have seen the last of that Houseguest this season.
Janelle has been on again, off again pushing to save Keesha but even when she thinks she's making progress, she's not. Instead, it seems like Janelle is digging a bit of a hole around her and this won't go well for the long run if she's not more careful. As of now, those votes seem to be stacking up against Janelle's ally with the house taking Kevin's side in waves.
With the vote seemingly decided the next big thing will of course be tonight's Head of Household competition. There are a few known plans in the house so let's hope for a power shift to keep things interesting week to week on All-Stars.
We'll see tonight who can pull off the vote victory and which side will take power next to set us up for Week 2 of BB22. The season is just getting started and looks to have a lot of fun in store for us ahead!
What do you hope to see happen on tonight's Big Brother live show? Who would make the best new HOH? We'll soon see who wins this next big competition with our spoilers to follow!
Join us back here on the site tonight at 8PM ET to chat live with other fans about the show. Want more Big Brother? Get our Big Brother App, join us on Facebook & Twitter, and get our Email Updates!