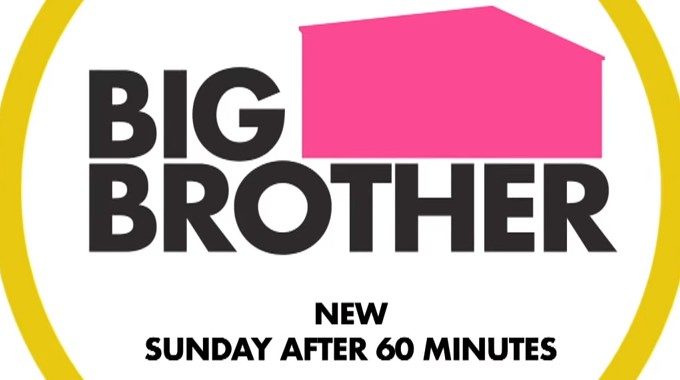 Get ready for more Big Brother 21 tonight (8/7c) with another Whacktivity Faceoff, or Whack-Off if you will. No wait, let's stick with Whacktivity Faceoff. Then by the end of the night the new Head of Household will have made his obvious nominations official and we'll be set for another week.
Once we see the Whacktivity Comp we'll learn how snakes played into this fast-paced competition and most importantly we'll finally know who won the Chaos Power this week. Seriously, we still don't know who got it! These HGs are being very secretive so I'd guess it wasn't one of the core alliance members or they would have shared their happy news.
We might not know the Whacky winner yet but we do have the nomination spoilers if you want to skip ahead on that part. The rest we'll find out soon enough and will see you here then!
Join us back here on the site tonight at 8PM ET to chat live with other fans about the show. Want more Big Brother? Get our Big Brother App, join us on Facebook & Twitter, and get our Email Updates!