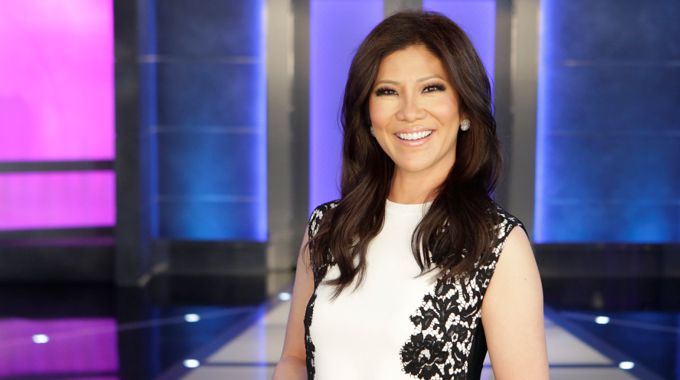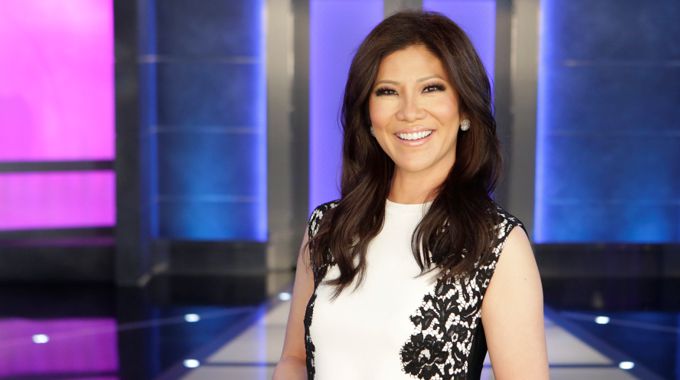 Tonight on Big Brother 20 we'll witness the next eviction vote of the season as Houseguests are preparing for to finish out their Backdoor, but there won't be any blindsiding on this one as everyone knows what's going on and the votes appear set.
Update: Find out who was voted off Big Brother tonight!
Noms are set with Swaggy facing off against Winston as Tyler has worked his position with Kaitlyn to get the leader of the opposing alliance out of the house. He played Kaitlyn well two weeks in a row now after her flip to evict Steve and now putting the pieces in to place for Swaggy to follow him out the door. It's only the end of Week 2, how much longer can Tyler keep this up?
Swaggy claimed to have seen a sneak peek at the next HOH comp and says it was the booth arrangement with the A/B responses. If true then we've obviously got a mental competition ahead and a new Head of Household crowned by the end of the night. The dismantled FOUTTE is going to need a win here on their side or it's just going to keeping looking bad for their chances.
You won't want to miss tonight's Big Brother 20 episode, but if you do, we'll have all our live updates and results here on the site along with inside our Big Brother App!

Starting tonight at 9/8c on CBS and streaming live on All Access we'll watch as the final decisions are made, votes are cast, and one of these noms will hear Julie announce their eviction.
Download our Big Brother App, join us on Facebook & Twitter, and get our Email Updates for more!


Join us back here at 9/8c as we live recap the eviction show to discover who was voted out and who is the new Head of Household. What do you want to see happen tonight?