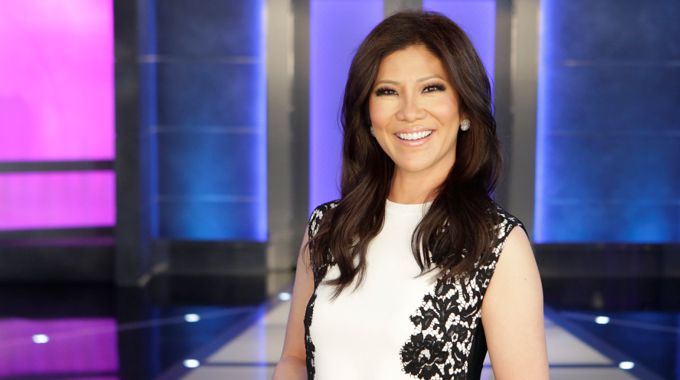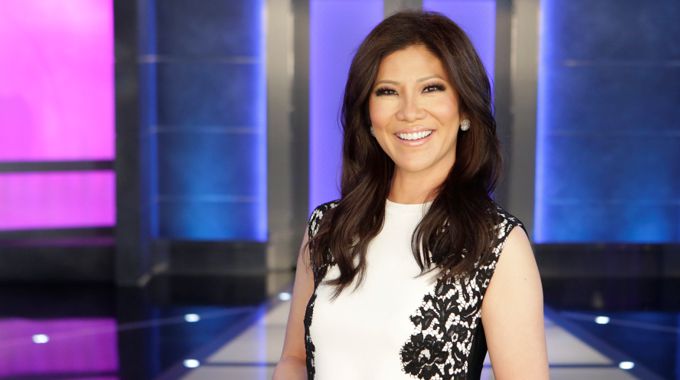 Tonight on Big Brother 20 we'll witness the first eviction vote of the season as Houseguests are preparing for what could end up being a last minute, narrow decision between nominees Sam Bledsoe and Steve Arienta.
Both sides of the house are jockeying for control and it's going to be very close as Tyler is trying to lead his L6 alliance to overcome their one vote shortage while Faysal and Swaggy tighten their grip on the controlling count. This is going to be good.
Should Sam fall in the votes then she'll be able to use her special power for a bonus life in the game, but as we've noted, it's still only a "chance" at getting back in and we have no idea how that'll work when the time comes.
Whatever happens there will soon be followed by the next Head of Household competition. HGs practiced the next comp on Tuesday but Big Brother kept that hidden from our view on the Feeds. We've heard discussions that FOUTTE performed better in the practice, but anything can happen when the time comes for the real competition that will likely end up looking nothing like the practice rounds.
You won't want to miss tonight's Big Brother 20 episode, but if you do, we'll have all our live updates and results here on the site along with inside our Big Brother App!

Starting tonight at 9/8c on CBS and streaming live on All Access we'll watch as the final decisions are made, votes are cast, and either Sam or Steve will hear Julie announce their eviction.
Download our Big Brother App, join us on Facebook & Twitter, and get our Email Updates for more!

Join us back here at 9/8c as we live recap the eviction show to discover who was voted out and who is the new Head of Household. What do you want to see happen tonight?