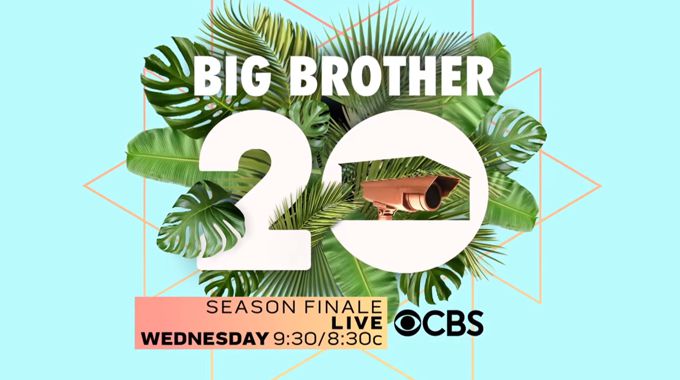 Tonight on Big Brother 20 the season finale arrives as we saw goodbye to the Houseguests and hello to the winner of BB20! It all starts at 9:30 PM ET for our live coverage as we await the results of both the Final HOH and who will be the final elimination of the season.
Kaycee, JC, and Tyler remain as the season's F3 but only two of them will be moving on to stand before the Jury. So far two of the three rounds of the Final HOH have been completed and we know who will be facing off in Round 3. All three parts will play out tonight with R3 being held live. Can't wait for the spoilers? Check the results now!
We've taken a look at who deserves to win by their stats & strategies but as the Jury has shown us in recent seasons it's not always that easy to predict and they've thrown us for some loops. So share your thoughts and tell us who you think it should be taking home the prize money later tonight?
Remember that for tonight's schedule, if you tune in at 8/7c you'll get the Survivor 2018 premiere so you can either watch a full three hours of CBS TV or check back in at 9:30 PM ET for our live coverage of the big event.
We've got three solid HGs here who have kept us entertained all summer, even if it's been in the annoying kind of way, but it all ends here tonight. Two of them look like our clear-cut F2 and the Jury won't have an easy time picking between them! What do you think will happen?
Download our Big Brother App, join us on Facebook & Twitter, and get our Email Updates for more!