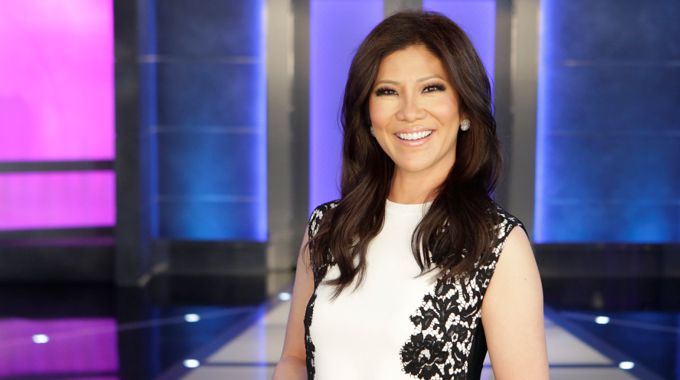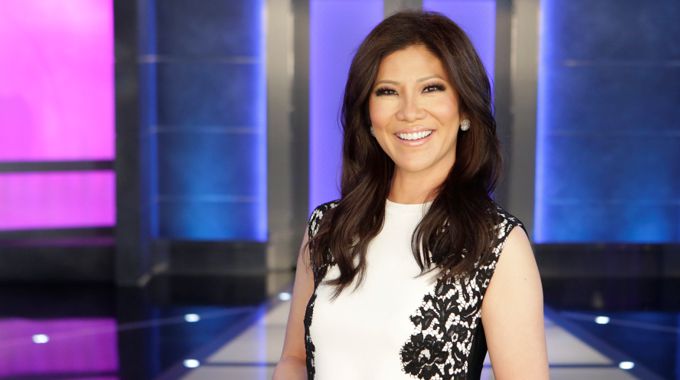 Big Brother 20 is back tonight for the latest live eviction vote and our spoilers are keeping us ready for what could be a slight surprise, but the real Blindside of the week arrived earlier with the Veto Ceremony. Don't worry though because yesterday's House Meeting is sure to fill any downtime tonight.
Yes, there was a glorious House Meeting complete with a motive that flopped, screaming that ensued, and fantastically fun Feeds. It's everything you could hope for and it was probably short enough that Big Brother will be able to squeeze most of it into the show. Of course, once they do that it should eliminate most of the mystery over who is going home tonight.
Wait, no one is "going home" this week or anymore this season because the Jury has begun! Bayleigh, or whoever gets evicted tonight (Bayleigh!), will be the first member of the Jury and has the chance to relax and enjoy a calming six weeks until finale night. Let's see who gets to go there first tonight.
You won't want to miss tonight's Big Brother 20 episode, but if you do, we'll have all our live updates and results here on the site along with inside our Big Brother App!

Starting tonight at 9/8c on CBS and streaming live on All Access we'll watch as the final decisions are made, votes are cast, and one of these noms will hear Julie announce their eviction.
Bayleigh and Rockstar sit on the Block ready for the House votes while the Hacker, Haleigh, prepares to zap the vote away from one of the other HGs. I've got an easy guess it'll be Tyler, but we'll have to wait and see how it plays out during tonight's live show.
Head of Household should wrap up tonight's show and I expect we'll get the results by the end of the night since Sunday's episode will again feature the Hacker Comp along with the Noms Ceremony. Join us here at 9 PM ET for our live recap and to see what happens next!
Download our Big Brother App, join us on Facebook & Twitter, and get our Email Updates for more!