Big Brother 18 is back tonight with the second of three straight nights of our favorite show and this time we've got a live eviction coming our way when either Paulie or Paulie will be voted out, unless the Houseguests decide to evict Paulie instead.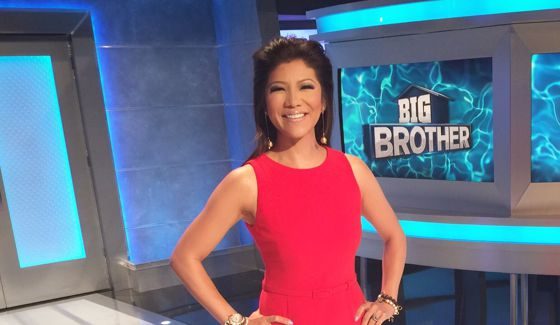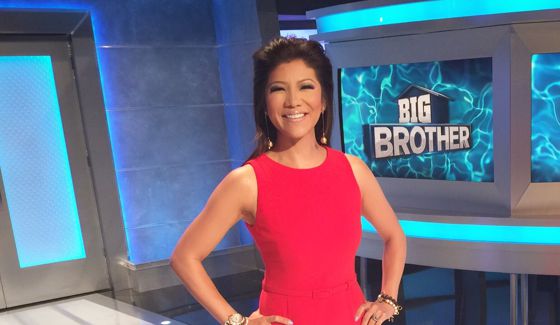 Yes, it's the end of the road for Paulie Calafiore, the "bred for this" competitor, or is it? There's one more chance at the Big Brother Airlines round trip ticket and if Paulie has the coveted magic card then he's heading right back inside for more Big Brother drama (and apple pie).
The show kicks off at 9/8c tonight and we'll be here at 9PM ET to live recap all the results where we'll find out who gets voted out and what happens with that BB Airlines ticket for one final chance at the twist. It's going to be a tense moment leading up to that reveal as we wait to find out who has the Round Trip ticket!
Do you think the house could flip today and decide to keep Paulie? He's decided to campaign and has been giving it a try, but he's got a long hill to climb for that to happen and so far no one is biting at his offers. Then what about the magic ticket? Paulie is feeling good with his #10 card since he was the tenth HG to go in and get their card. Someone has to have it so why not him? Now that'd be dramatic, huh?
Don't forget the next America's Care Package since that Co-HoH prize is going to rock the next HoH. Corey and Nicole are in a very bad spot and they don't even know it yet. Even if one of them wins HoH this ACP could end up sending the other one on the Block and maybe even out the door!
Want more? Download our Big Brother App, join us on Facebook & Twitter, and get our Email Updates!


Join us back here at 9/8c as we live recap the eviction show to discover who was voted out and who is the new Head of Household. What do you want to see happen in each of those outcomes?
https://youtu.be/_6bPYxJcJB0