Tonight on Big Brother 17 the season premiere is here with a two-night event delivering back to back nights of debut episodes when the fourteen new Houseguests move in to their new summer home.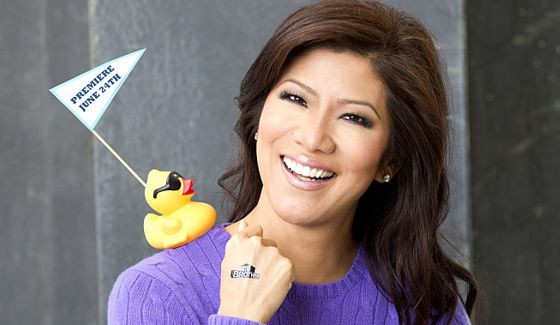 Big Brother airs tonight at 8/7c on CBS with an hour long episode where we'll see the new faces step inside the front door and scramble to find a bed and an ally, but what about those twists?
With two nights of BB17 episodes in the premiere we don't know for sure when or how the "Big Brother Takeover" twist will go to work on the Houseguests so that'll be a surprise.
Last year by this time we had our backyard bikini photos and even a sneak peek at the first Head of Household competition, neither of which have appeared this summer. Looks like Big Brother is keeping the lid on what's going on in there. Speaking of what's going on in there, do you have your Live Feeds yet? Sign-up now and be ready to watch after Thursday's show when the Feeds launch.


Join us on Facebook, Twitter, and by Email Updates to get the latest Big Brother 17 spoilers and updates all summer long. We promise to work hard and bring you all the latest details!
Update: Grodner tells ET the number of Houseguests was intentionally low and we'll get two "guests" during this week's premiere episodes, per the new twist. Considering we already know who those two are likely to be it also seems likely they could be at least semi-permanent additions to the season.
https://youtu.be/qXqWBHOn1oY