Big Brother 18 Week 5 has come and gone but it left a lot of things — good and bad — for us to talk about. So let's not waste any time getting to this week's Ewws and Awws.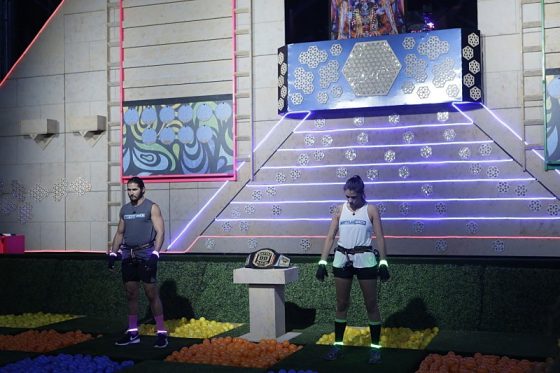 The Best And Worst Moments Of Big Brother 19 Week 5
Ahh. Victor Wins The Battle Back Competition. Victor isn't the most popular HG or anything, but he earned that chance to re-enter the house. He fought hard and beat Jozea, Bronte and Tiffany. And he re-entered at a perfect time when there are much bigger targets than himself. Well-done, Vic.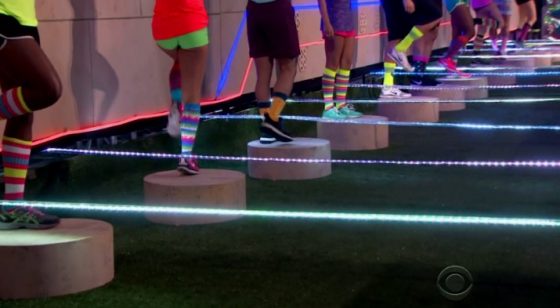 Eww. Endurance Competition Not On The Live Feeds. We've been begging for a true endurance competition for the past several seasons and last week we got one. But we didn't get to watch it play out! And it lasted just around six hours! The HGs actually played until the sun came up. Of course it was no BB6 Pressure Cooker or BB8 Final HOH endurance, but it was an important HOH and it would have been nice to watch.
Ahh. Da'Vonne Almost Wins HOH. They say almost only counts in hand grenades and horse shoes, but I'm going to give Day some credit here for almost winning her first-ever Big Brother competition.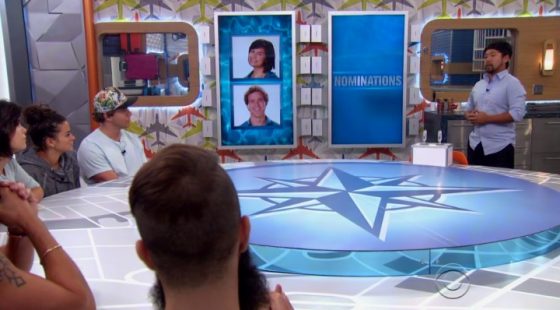 Eww. James Wins HOH and Nominates Frank and Bridgette. This is an eww for a couple of reasons. 1. James won an endurance compassion. That's what he does. No surprise there. 2. James went back on his promise to Bridgette and nominated her. Sure you can "bounce checks in the Big Brother house" but have some integrity at least some of the time. And how predictable a week that was. Who cares what the house wants.
Ahh. Frank Doesn't Give Up. Frank fought hard all week long to stay in the game. He might have lost veto, but he didn't lose his nerve. He tried over and over again to shift the target in case veto was used, and when that failed, he tried to stay over Bridgette, all while respecting their relationship. He never threw her under the bus, he just simply tried to get votes to stay.
The Best & Worst of Week 5 continues on the next page…