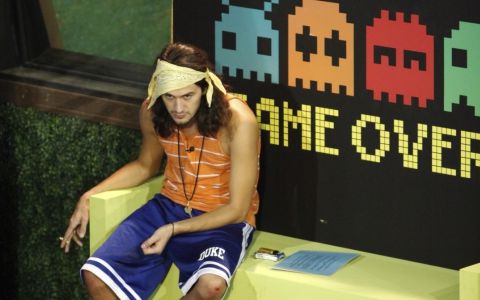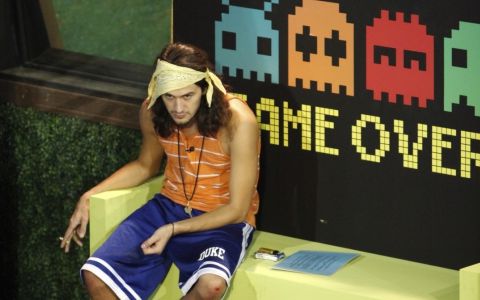 The biggest romance to come out of Big Brother 15 was undoubtedly McCranda, sorry Judd The Studd, but now in an open letter McCrae released last week he says his relationship with Amanda was driven by his desire to get ahead in the game.
McCranda publicly announced their split the other month which initially appeared to be an amicable situation before an outburst between when McCrae didn't include Amanda on a quick trip through Florida with Judd.
Now the pair is back in the Twitter spotlight with McCrae releasing a lengthy and very personal apology letter aimed at his former girlfriend. In it McCrae admits regret for placing money over love when he became a showmance with Amanda in a move he claims was aimed to boost his position in the game.
I now realize that I sacraficed [sic] one dream for the possibility of money, and I've never made such an awful decision. I threw away everything we ever had for the chance to win money.

People ask me about my biggest regret in the game and I always answer some game related answer about I shoulda [sic] did this or I shoulda [sic] did that. What I always want to tell them though is that I regret throwing away the love I had with you, just to try to better myself in the game.
McCrae goes on to describe talking with the Big Brother in-house therapist and how she assessed his remorse and regret over what he was doing with Amanda while still having feelings for someone back home. You can read the full letter here on TwitLonger.
Of course that didn't go over particularly well with Amanda (who could blame her?). She announced "that was the letter that ended us. Thank you for sharing it with the world."
It sounds like we can officially close the chapter on McCranda in the Big Brother book. Now who is ready for some BB16 action?! The new season is almost here!
click images to see full-size
Source: TwitLonger via Big Brother Access