After last year's Big Brother debacle I thought we'd be guaranteed to have another All-Stars or some form of returning players. CBS needed a safe season with known quantities to wash away the ugliness that surprised everyone. Then casting events rolled out, more than in recent seasons, and I thought we were back on track for an all-new cast. Maybe not.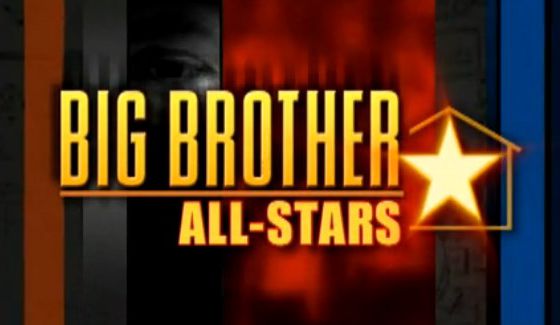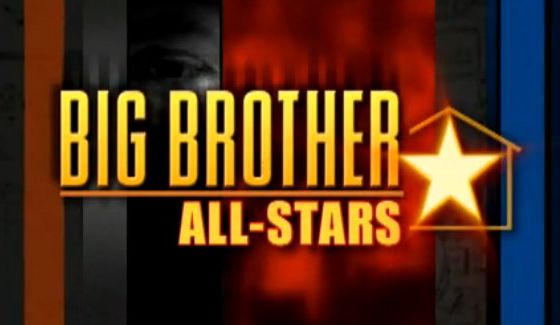 The prevailing preseason Big Brother 16 twist rumor was a Blood Vs Water approach with possibly Vets mixed with related (or friends of) Newbies. It certainly seemed plausible as CBS has been running with that approach on Survivor with strong results. But what if it's more than that?
CBS offered up the chance for fans on Twitter to vote between three seasons for them to replay online. Guess which one was served up as a result? All-Stars. You can watch every episode of Big Brother Season 7 on CBS.com right now. Seems like a good opportunity to remind fans just how good an All-Stars season could be (with the right mix of HGs).
Then CBS started running through interviews and coverage of past HGs with their "Winners Tell All" interview series and photo albums online. Odds of this being an indicator? Not likely. CBS has been doing this recently so I don't think this leans the cast in either direction.
So what about the past HGs themselves? Kinda odd stuff going on there. We've seen HGs saying they're traveling overseas (Matt Hoffman off to Uganda…), like what happened with Janelle the other season and Elissa last year. You've got Ian Terry saying he's packing up and moving to Houston while sharing pics of the travel that don't include him. Or worse yet, he used a fake image of a ballpark that was quickly identified and the posting was removed. Then there's Frank Eudy saying he's in sequester with his dad. Of course if anyone said they were in sequester, they weren't really. You can't have phones or computers with you, so those are jokes.
While I'd discount most of that Twitter action as HGs having fun with the fans and knowing what gets the rumor mill going, we did see something different from the Big Brother casting director yesterday. Robyn Kass began sharing cast group pictures from all of the past seasons. The last one she posted? All-Stars.
It's hard to know what to make of this. As I said, I wouldn't be surprised at all if CBS decided to go the safer route with retreads and while I hope it's an all-new cast, there is real potential in another All-Stars season. In just a few more days we'll know the real story and the speculation can finally be put to rest, but in the meantime vote in our poll and tell us what you hope to see for the BB16 cast.