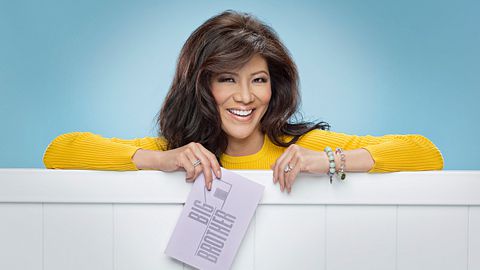 Update: Lucky you if you were late because Kassting has extended the app deadline to April 25, 2014!
There is just one week left for you to submit your Big Brother 16 application online before the official submission site closes its doors to new applicants!
With the June 25, 2014 start date for BB16 approaching quickly the casting team is moving just as fast to pull together this season's houseguests.
If you want to be part of the Big Brother 16 cast then you need to submit your application online before the April 4, 2014 deadline or attend one of the scheduled open-call casting events.
twitter-tweet" lang="en">

All #BB16 hopefuls, u have 8 days to do ur on line submission. Deadline April 4. bigbrothercasting.tv Don't say I didn't warn u! #noregrets

— Robyn Kass (@Kassting) March 27, 2014
Readers have asked if casting events after April 4th would still count since that's the online deadline. Yes, of course, they wouldn't be holding open-call events if they weren't able to cast those applicants.
Join us on Facebook, Twitter, and by Email to receive BB16 season updates.
BB Hopefuls often wonder which way is better: online or in-person? It's all about personal preference. BB12's Matt Hoffman wrote an extensive guide on getting cast and he highly recommends doing the online approach so you have complete control over your application video. Meanwhile last season's HGs Andy Herren and Helen Kim were both cast after attending the Chicago open-call. So both methods can be very successful, but do not do both. Pick one or the other.
There is no need to submit an online application and attend a Big Brother casting event. Nor should you attend multiple events or submit several online applications. You run the risk of annoying the casting team and that's probably not going to help your chances.
Best of luck to everyone who applies for Big Brother 16! We can't wait to meet this season's cast when the series returns for another early premiere on CBS!