Evel Dick Donato has finally answered the question of why he left Big Brother 13 and it's a stunning answer. Just days in to the BB13 season producers informed Donato he had tested positive for HIV.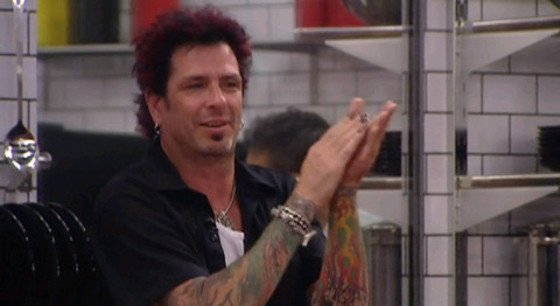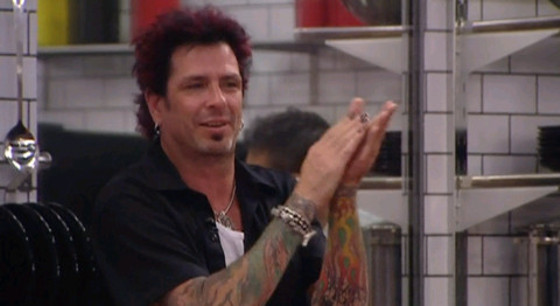 Fans will remember that by the time Big Brother premiered in 2011 the Season 8 winner was no where to be found. Evel Dick had mysteriously left in the few days between the time the Houseguests entered and the show began. There was much speculation at the time and the reason at the time was rumored to be that he left to support someone close to him. Now the real reason has been revealed.
As part of his appearance on VH1's "Couples Therapy" Evel Dick shared his story with People Magazine on how he came to learn he was living with HIV:
Donato was competing on season 13 of Big Brother when producers called him into the house's Diary Room. "They told me that something was wrong with my blood test," he says. "They had done two HIV tests. One had come back positive and the other had come back negative." The show's doctor took more blood. Two hours later, Donato learned the life-changing news.

"When they told me, I just went numb," he says. With little explanation, Donato left the show. "They had a car take me from CBS to my mother's house. She was the first person I told."
Evel Dick goes on to say that he does not know how he contracted HIV, but assumes it could have been due to unprotected sex with a woman. As for his girlfriend, she was tested and those results were negative for the disease.
Evel says that he will remain on daily medication for the rest of his life, but says the process is simple with one pill a day. His HIV viral load is "virtually undetectable" which he says allows him to live a normal life without many associated health issues.
Donato explained that he decided to finally come forward with his personal story because he wanted to help raise awareness and hoped that "it will remind viewers to get tested, practice safe sex, all those things we know in the back of our minds but maybe don't do."
twitter-tweet" lang="en">

So, PLEASE… Get tested, know your HIV status and help us all by not continuing to pass this on to other people.

— EvelDick (@EvelDick) October 1, 2014
We wish Evel Dick the best of luck with the challenges ahead and applaud his decision to find a supportive message out of his difficult situation.
Source: People Magazine