Welcome to Derrick's new regular column, "Weekly Warriors," as he takes a closer look at the Big Brother 17 Houseguests and their game play each week. We hope you enjoy it. – Matthew
Big Brother is very comparable to a game of chess. You have to think multiple steps ahead and prepare for all possible scenarios. Part of the reason I love this game so much is because if you watch long enough, you can actually see a player's strategy unfold.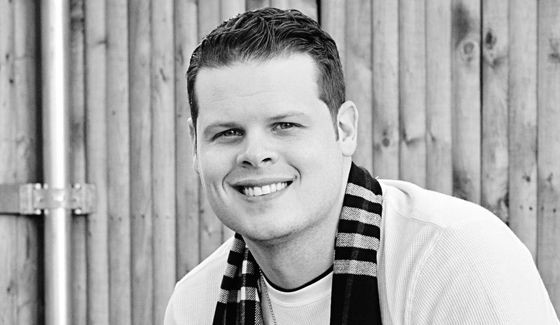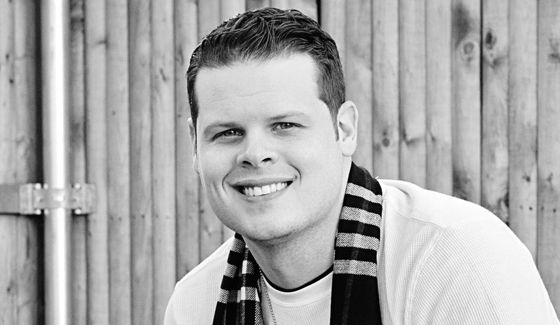 As the season progresses, I will highlight a few houseguests each week that I feel have improved their strategic position, setting themselves up for weeks to come and also those who have dropped down a few spots because of judgmental errors. The game of Big Brother changes by the second, so the person in an advantageous position this week can end up on the block the next. As always, it will be interesting to see how the dynamic of the house changes as the game progresses.
We all know it is very difficult to obtain an accurate depiction of the real game that is being played just by watching the episodes. With that in mind, my weekly analysis will be based on not only the episodes, but the Live Feeds as well. With that being said, lets get in to it!
We're almost through week one of season 17 and I think it's safe to say that most of the houseguest's have been BUSY! Someone needs to tell these guys that Big Brother is a marathon, not a sprint. Maybe this whole "Amazing Race" twist has these houseguests thinking this a timed event?
So who are my "warriors" for the week? Well, there are a few. You have all heard me say that the first couple weeks in the game, you don't want to be seen! Yes, you may not be trending on twitter, but you will be in the house long enough so people actually learn your name.
When it comes to being "off the radar", no one is doing it better right now than John McGuire. This guy is barely on the feeds! He talks very little game and does very little to draw attention to himself. While all the other houseguests are throwing hand grenades at each other, John is sitting back watching the show. Everyone views him as this awkward, weak player and let me tell you, there's nothing wrong with that!
Speaking of awkward, how can I not mention my man Steve Moses. Yes, he's weird but no one views him as a threat to his or her game. With the fireworks going on in the house right now, Steve is the least of everyone's worries. He is absorbing as much as he can right now without actually making any waves. As a student of the game, I'm sure he loves the big personalities. If history repeats itself, most of them will go before him and he knows it.
The only problem with both John and Steve (which we already saw this week) is that they are both ideal candidates to be recurring pawns. They don't appear to be real competitive threats and are not protected by a large alliance, so most Head of Households will find it enticing to use the same pawns week after week.
As far as who has not done so well this week, I think this will come as no surprise to anyone that Audrey Middleton is in a lot of trouble. People don't understand the mental strain the game can have on you until you're actually in there. Audrey is prime example of someone who let the paranoia get the best of her. She has played too hard too fast and is very aggressive in her approach. Most houseguests are on to her and barring her winning HOH or a dramatic change in the temperature of the house; Audrey will most likely find herself on the block next week.
Keep an eye out for next week's article to see who has improved their position in the house and who has some work to do. Feel free to follow me on twitter (@derrickl) for exclusive sneak-peak content for upcoming episodes.
Follow Derrick Levasseur for Big Brother coverage including recaps after every episode on YouNow:
YouNow: http://www.younow.com/DerrickLevasseur
Twitter: @DerrickL
Instragram: @derrickvlevasseur