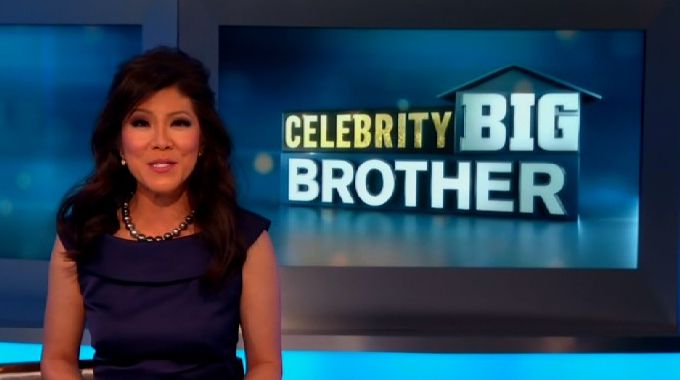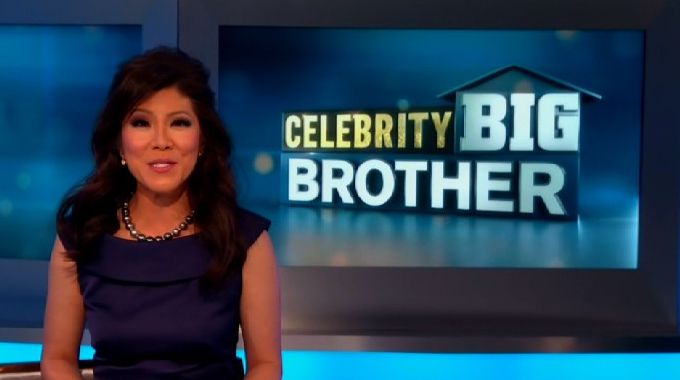 CBS has ordered up Celebrity Big Brother 2 for a return of the successful and very entertaining special edition in its 2018-2019 lineup.
We waited nearly twenty seasons of the regular Big Brother for the arrival of CBB which was timed to combat the Olympics, but despite its ratings success I didn't necessarily expect such a quick return of the series. It seems, however, that CBS will be able to find a spot for the series in next year's programming and perhaps even make it a more frequent fixture in their lineup.
No start date or schedule information has been released for Celebrity Big Brother 2019, but maybe we can expect it as a mid-season launch early next year similar to the schedule this year. It'll probably be a long time before we know more especially considering we still don't know when Big Brother 20 starts!
This is great news though and I'm pleasantly surprised. The first CBB did really well with its numbers and proved itself after CBS didn't gamble on the series until it needed something to throw against the Olympics. I'll be really curious to see how the show does against more standard programming, but I'd bet there's a good chance it'll do even better when not up against the Olympics.
Are you excited for Celebrity Big Brother 2? Which celebs do you hope to see move in with the next series? As soon as we have more details to share you'll be hearing all about it!
Source: Variety