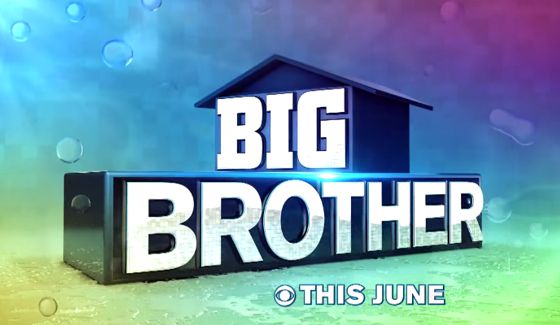 CBS has finally announced the Big Brother 20 start date for June 2018 with big premiere event kicking off our summer of BB20 fun! We're ready to go with the return of our daily, in-depth coverage of the season here on the site, in our free app, and across social media.
The first episode arrives Wednesday, June 27th at 8/7c on CBS and CBS All Access! We'll jump right into the schedule with the second episode Thursday night (6/28) at 9/8c ahead of Sunday night (7/1) at 8/7c.
The Big Brother 20 schedule will be Sundays 8/7c, Wednesdays 9/8c 8/7c, and Thursdays 9/8c after that all summer long!
Big Brother 20 Schedule highlights:
2-Hour Premiere Wed, June 27th at 8/7c
Sundays at 8/7c
Wednesdays at 9/8c 8/7c
Thursdays at 9/8c
Season Finale TBD
The Big Brother Live Feeds will probably begin after the second night's episode, so June 28th, around 10PM PT, but we'll wait for the official word on that. In the meantime, be sure to get the Free Trial now and be ready with your All Access subscription so you can watch live from inside the BB20 House!


Big Brother After Dark will probably be back on Pop TV again with the same schedule as last season. And you know there will be Live Feeds! Those should again be part of CBS's All Access and run you about $6/mo for unlimited viewing. Delightful!
Ready for Big Brother 20? Download our free Big Brother App, join us on Facebook & Twitter, and get our Email Updates for even more Big Brother all summer long.