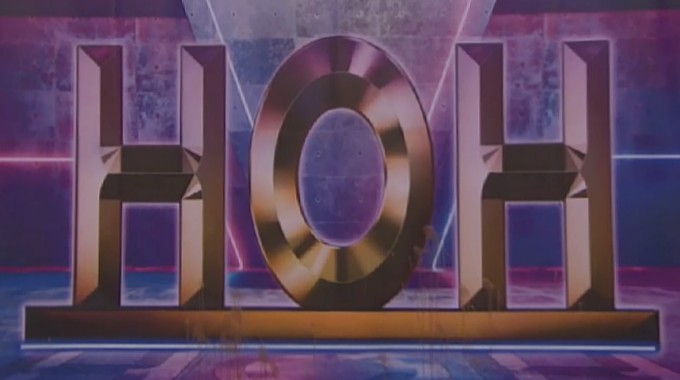 Spoilers time for Celebrity Big Brother as the remaining CBB3 Houseguests have just faced off with everyone but Todd, the outgoing HOH, vying for their chance at controlling the next round of nominations and safety from eviction. So who won the big power this round? Read on for the latest Big Brother spoilers…
Carson is out the door, surprising no one, and that means Miesha and Todrick are one step closer to their goal of reaching the F2. And this round, both get to fight for HOH against little ol' Lamar and Cynthia. Well shoot, that hardly seems fair!
Celebrity Big Brother 3 Round 6 HoH Comp:
Todrick is the new Head of Household
Not a big surprise here though it is Todrick's first HOH win. He'll be picking from Cynthia, Lamar, or Todd as his nominees. Yes, there is a narrow series of events which could lead to Miesha being nominated and evicted this week, but I'm not going to hold my breath on that one!
Nominations are expected on Saturday and then we'll have more episodes on Saturday, Sunday, and Monday nights. Busy few days leading up to the next eviction on Monday and then the season finale on Wed, Feb. 23rd at 8/7c. The season is nearly over! Phew.
Who do you think the new HOH will send to the Block? Share some picks below and let's see what happens.
Download our Big Brother App then join us on Facebook & Twitter for the updates.