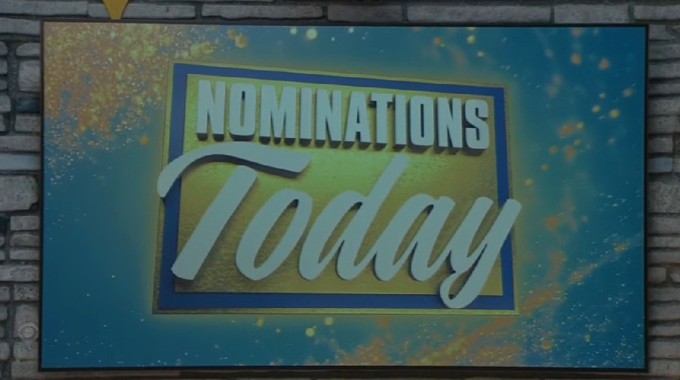 Nomination spoilers are here for Round 5 of Celebrity Big Brother 3 as the new Head of Household took control in Monday night's HOH competition. Meet the new boss, same as the old boss.
Once again we've got Carson as the top target and he'll need to win the Veto to stay safe. He won't have Shanna here to help him after he managed to evict his own ally. But now if Cynthia wins then she can save him and they'll both be safe leaving either Lamar, Todrick, or Miesha to leave next. I'm not sure Todd thought this through. Or maybe he did!
Celebrity Big Brother 3 Round 5 Nominations:
Todd nominated: Carson and Lamar
We've got Nominations out of the way now and the next eviction is on Friday. Last week for the Tuesday-to-Friday routine we got noms on Tuesday and Veto on Wednesday, so that's reasonable to expect again this round.
A Cynthia Veto win would be interesting here and definitely disrupt some plans, but I wouldn't be placing any bets on this happening. It could, of course, and that'd be something. Fingers crossed for some excitement like that or else it'll be Carson on out the door on Friday night, following right behind Shanna. Ah well.
What do you think of these picks? Smart choices by the HOH or a missed opportunity? Share your thoughts below.
Don't miss another Big Brother spoiler! Download our Big Brother App and join us on Facebook & Twitter for more all season long.