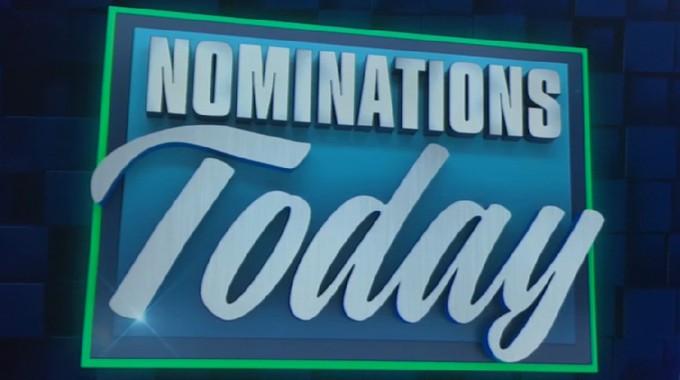 Nomination results are in for the first week of Celebrity Big Brother 3 as Miesha Tate, the new (and first) Head of Household, has revealed her decision. Two HGs are being sent to the Block to first fight for safety in the Veto comp and then next possibly face eviction if they remain in place.
Not a lot of choices compared to the first week of a regular summer season. With just eleven HGs there are really only nine choices if Miesha sticks to her promise to Todrick last night. So who has she sent to the Block? Read on for the results, but starting next round we'll be pulling these straight from the Live Feeds for quicker spoilers.
Celebrity Big Brother 3 Round 1 Nominations:
Miesha nominated: Carson & Mirai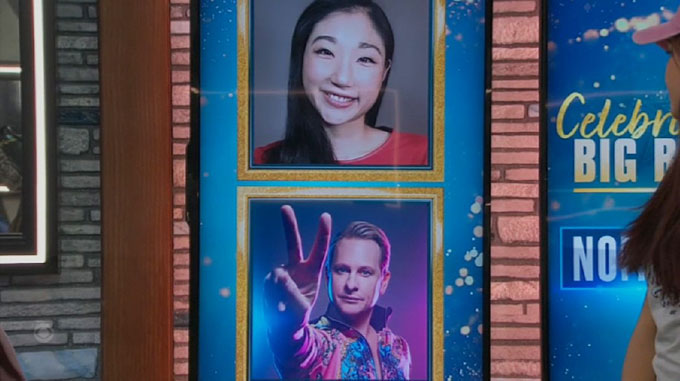 Well well, what happened to Teddi and her seemingly inevitable nomination this round? So Miesha told Mirai her plan to target Teddi and Mirai ran that back to Teddi and also told Todrick who ran that back to Miesha. Change of plans. Now Mirai could be finding herself in trouble this round as a new target.
But wait, there's more. We still have to sort out everything that's happened since the nominations ceremony while the Feeds were down for a week. There's also the whole Mon Won twist that has Cynthia currently marked as Safe, but Julie said there was a negative side effect for another HG. We shall see.
The first eviction of Celebrity Big Brother 3 is coming up on Friday (2/4) night (8/7c) so let's see who is the latest target as we enjoy the Live Feeds and see what's really going on in this game.
What do you think of these picks? Smart choices by the HOH or a missed opportunity? Share your thoughts below.
Don't miss another Big Brother spoiler! Download our Big Brother App and join us on Facebook & Twitter for more all season long.