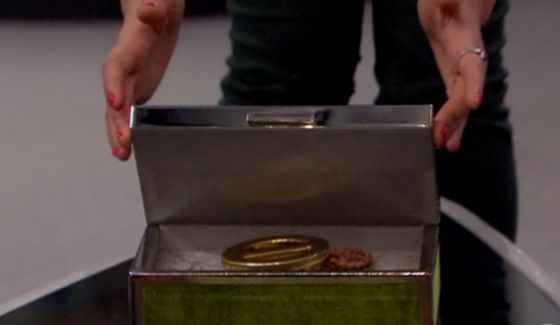 Here are the spoilers for the final Veto meeting of Celebrity Big Brother 2019 as the Final 5 came together for the new PoV holder's decision which would determine who secures a spot in the F4 this season.
Last night we found out Lolo had won the Veto comp, apparently a hurdling competition… Yes, not kidding. Apparently, the comp was a track and field event and won by an Olympic track and field athlete. I'll have to see how that one played out in Wednesday's finale. Anyway, we have the Veto winner and her decision is in on whether or not she'd change up Ricky's noms and put Tamar in the danger zone.
Power of Veto Ceremony Spoilers – Round 6
Lolo did not use the Veto
Final noms: Dina & Kandi
That officially makes Tamar, Lolo, and Ricky part of the F4. They will be joined by either Dina or Kandi. Who do you think will be voted out next just ahead of the final HOH competition? Would Dina or Kandi be the bigger threat or greater ally in the final competition for F4 HOH? Share your thoughts!
Grab the Live Feeds' Free Trial and start watching what's going on inside the house right now!