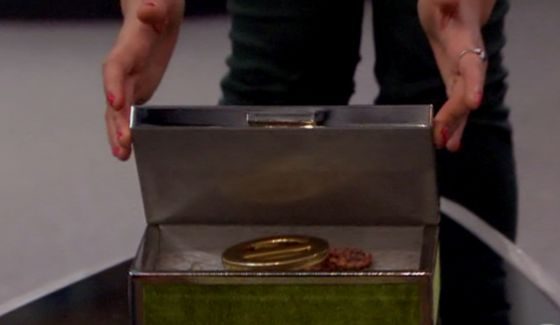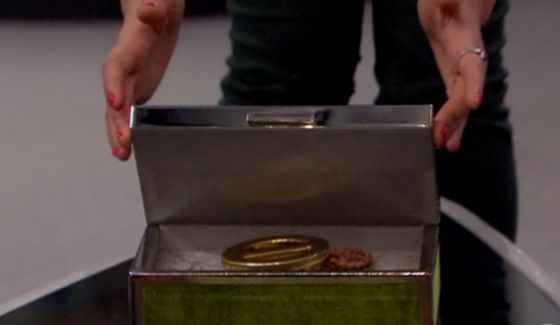 This week's Veto Ceremony is over and we have our final Celebrity Big Brother noms for the final regular round of the season. Read on for the latest Big Brother spoilers for the Power of Veto events.
We just got the Veto competition spoilers a bit ago so this meeting came up quickly as the Houseguests had to rush into the meeting and get ready for Sunday's season finale show.
Power of Veto Ceremony Spoilers – Round 6
Ross did not use the Veto
Omarosa & Ari are this week's final noms
Before the meeting, Ross had already promised Ari that she'd be safe this round even if she stayed up on the Block. Now with Ross holding the power, he could make sure Omarosa stayed right where they needed her for the next vote.
There will be two votes cast and those belong to Mark and Marissa. They'll both vote against Omarosa and she'll be out the door first in the season finale. She won't be the only one to go though as we'll need three HGs out the door for our F2 and the Jury's decision. Get ready, Celebrity Big Brother is almost all over!
Find us on Facebook & Twitter and get our Big Brother App & Email Updates for more coverage.