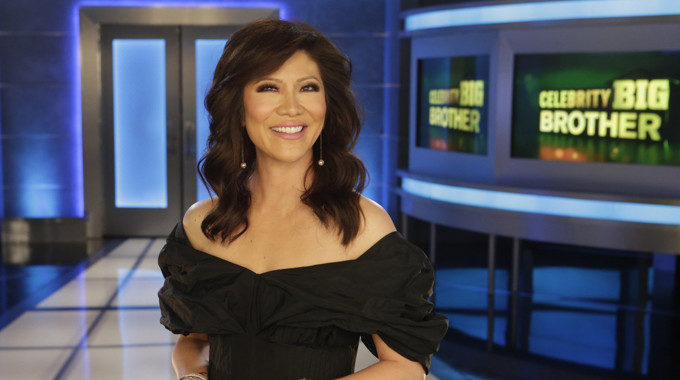 One of our first questions to Exec Producer Allison Grodner, when Celebrity Big Brother was announced, was whether or not the celeb Houseguests would be playing for themselves or a charity of their choosing. We've seen that in at least Celebrity Apprentice, but not this time!
CBS's press release confirms these Houseguests will be playing to win and win big for themselves:
BIG BROTHER: CELEBRITY EDITION follows a group of people living together in a house outfitted with 94 HD cameras and 113 microphones recording their every move 24 hours a day.

Each week, one or more Celebrity Houseguests will be voted out of the house, with the last remaining Houseguest receiving the grand prize of $250,000.
The prize money comes out to $250K, half the usual amount for a Big Brother grand prize but this is no typical season. It will last less than a third of the time the regular HGs compete each summer. With these celebs reportedly heading into the house this week the winner and runner-up will have been in the game for just shy of four weeks. Not a bad payday for a month's work!
I don't have an issue with the celebs playing for their own personal gain, but I'm surprised CBS hasn't announced even a small add-on prize of some amount going to their charity as well. I kinda like this idea that they'll have a personal stake in the game though. Maybe we'll see HGs playing with a lot more intensity when there's a quarter million of their own potential money on the line!
What do you think of the grand prize money? Big enough to make these celebrities pull out all the stops to take home the crown and gold? Get ready to find out when the season starts Wednesday, February 7th on CBS and CBS All Access! Join us on Facebook and Twitter for more updates.