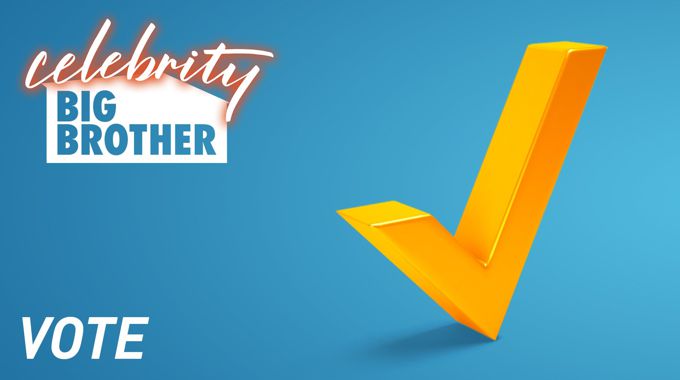 A new twist for Celebrity Big Brother is about to shake up the next Power of Veto and the choice is up to you. Will you hand over a Diamond Veto, the VIP Veto, or the Spotlight Veto? Ready on for the details on each of them then cast your vote before the deadline.
There are three options for this next Power of Veto, which CBS noted would play out live on Monday's eviction show, so choose wisely and start voting.
Diamond Veto: The Veto winner has the power to remove one of the nominees from the chopping block and also name the replacement nominee.

VIP Veto: The winner of this Veto will have the option to use the Veto once or twice or not at all in the same Veto Meeting. If the winner of the VIP Veto removes one of the nominees, he or she will wait for a replacement nominee to be made before deciding if they want to use it a second time.

Spotlight Veto: The winner of this Veto is guaranteed to be in the spotlight at the Veto Meeting because this Veto HAS to be used to save one of the two nominees from the chopping block!
We've seen these sorts of Veto twists before with the multiple options and it's not a terrible idea, but some of these could really mess up HG plans. I'm surprised they didn't name the VIP option the Cody Veto considering that pinball renom path sounds like his HOH week one last season.
So which will it be for your vote? Be sure to make your pick in the official voting at cbs.com and then also vote here in our poll so we can see what to expect when the results are revealed live during Monday's Celebrity Big Brother.
The voting is now open for the Power of Veto twist but the polls close at noon ET on Monday (2/19) so be sure not to miss your chance to use your 20 votes in this decision.