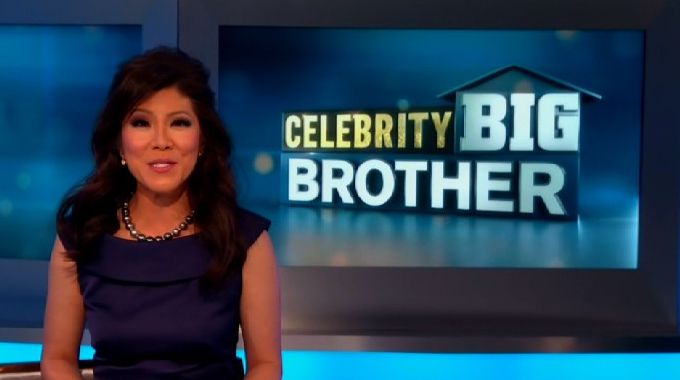 CBS has just announced the Big Brother Celebrity 2 start date coming January 2019 as the house is ready to welcome a new group of Houseguests for the celebrity spin off's second season!
Clear your schedules for Monday, January 21, 2019 as Julie Chen will indeed be back to host CBB2 and introduce us to the familiar faces set to entertain us with episodes and Live Feeds for the next three weeks.
Yes, it'll be another short season as expected with the season kicking off on January 21st and wrapping up soon after on February 13th. So like last time around we'll get a three week installment but this year it'll be moved up two weeks sooner. Take that, those who tried to schedule around it… Sigh.
There will be 13 total episodes peppered through those three weeks and we have the episode dates and times here. Along with the broadcast shows the Live Feeds will of course be back and featured on All Access again this season.
We don't yet know who will be part of the Celebrity Big Brother 2 cast but we do know casting has been underway for months. Allison Grodner confirmed to us over the summer season that they were already hard at work to secure a new batch of celebs so we're excited to see who they bring together this time.
Are you ready to join us back for a special winter season of Big Brother? Which celebrities do you hope to see in the house this time? And be reasonable with your expectations!
Want more updates and news on the CBB2 season? Join us on Facebook, Twitter, and get our Email Updates for even more coverage in the preseason and all through the special series!