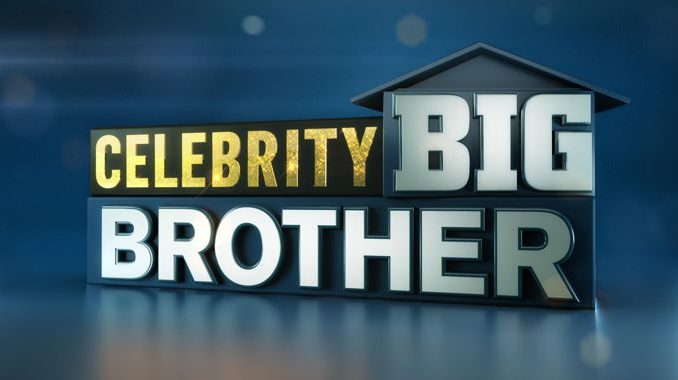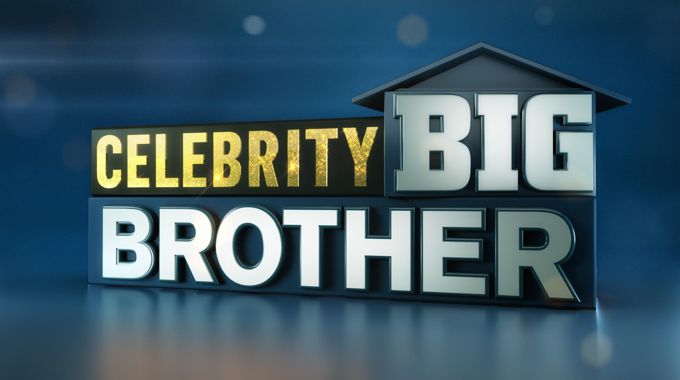 In our latest interview with Big Brother Executive Producer Allison Grodner we asked and she confirmed that yes, Celebrity Big Brother 2 casting is underway for the upcoming CBB 2019 winter season. Hooray!
Update: CBS has confirmed that Big Brother Celebrity 2 will start on January 21, 2018 for a three-week season!
With Big Brother 20 wrapping up this week we'll be in withdrawal from our BB fun but unlike most years the wait will be brief. There haven't been any announcements yet for the Celebrity Big Brother 2 schedule but last year the season started on February 7th to strategically deal with the Olympics coverage on NBC but obviously, that won't be an issue this time.
That, of course, raises the possibility for the season to start at a new time and even run a different duration. We'll probably hear more soon and maybe even some great teaser details during the BB20 finale but so far the details are slim. What we do know so far is that casting is underway.
In our latest interview with Grodner she let us know that they're hard at work on filling the seats around the table with new celebrities. "We have already started and we are so excited to dive into the next Celeb BB this winter!" noted Grodner.
After last season's great performance I'm interested to see if this makes that job even easier. I think they had great picks last season but I'd also guess the process was a little harder with the first attempt versus being able to point to what they could offer.
If you could pick any celebrity, and let's stay reasonable, who would you like to see entering the house for Celebrity Big Brother 2? Share your picks below and let's get the waiting game started.